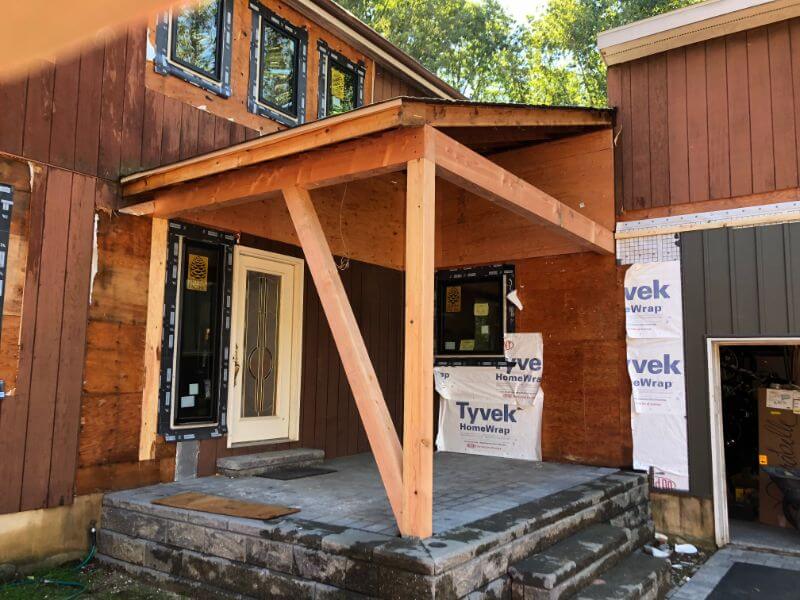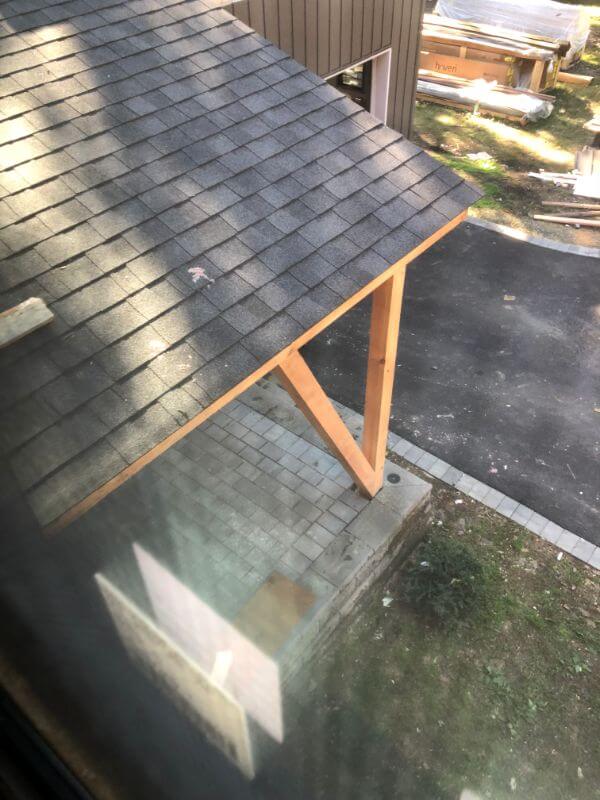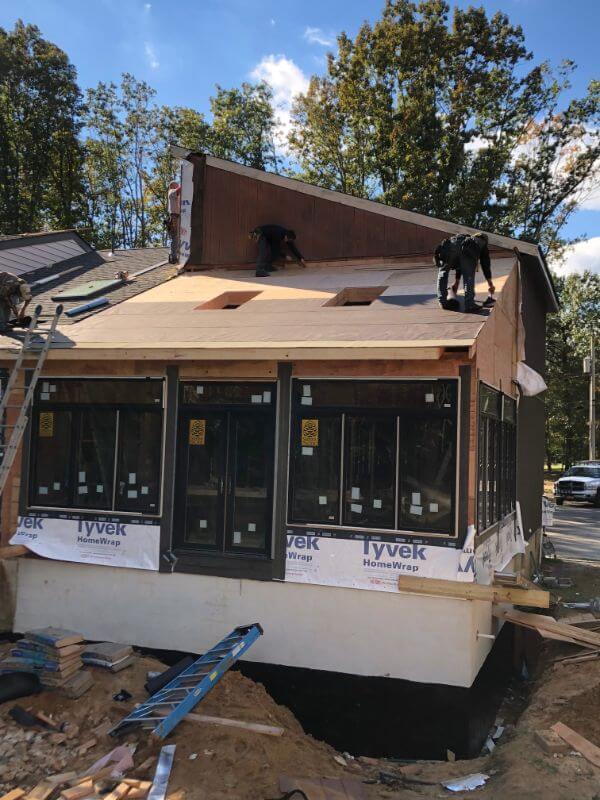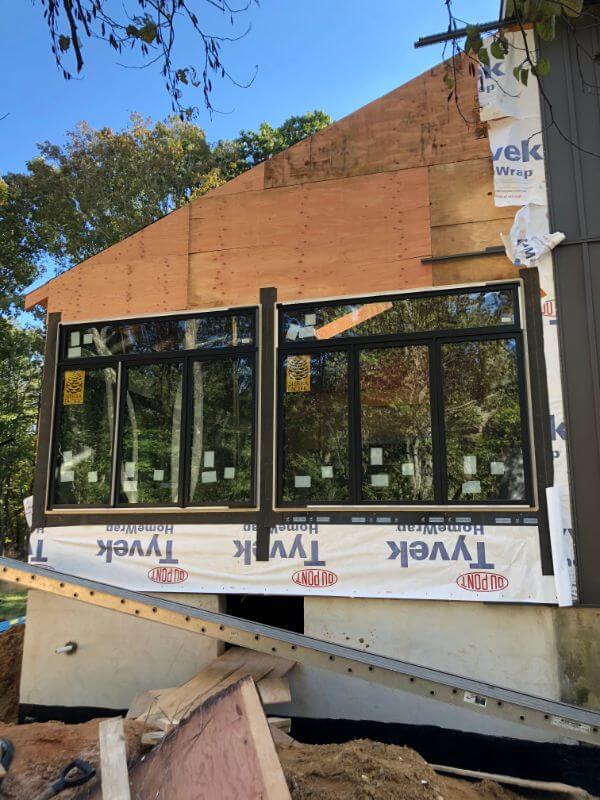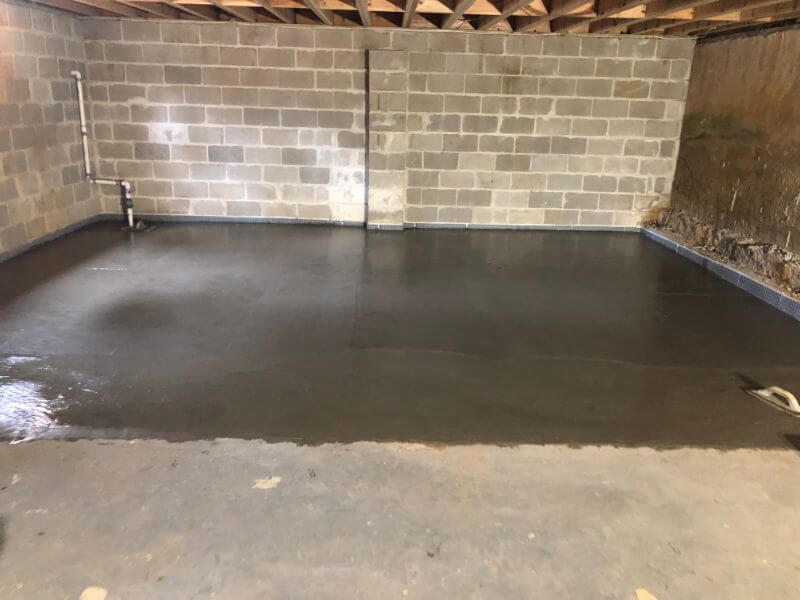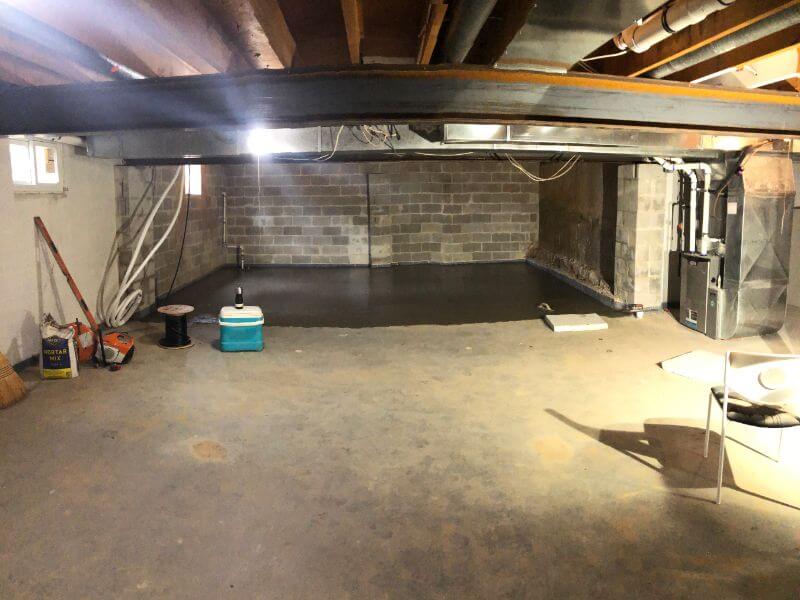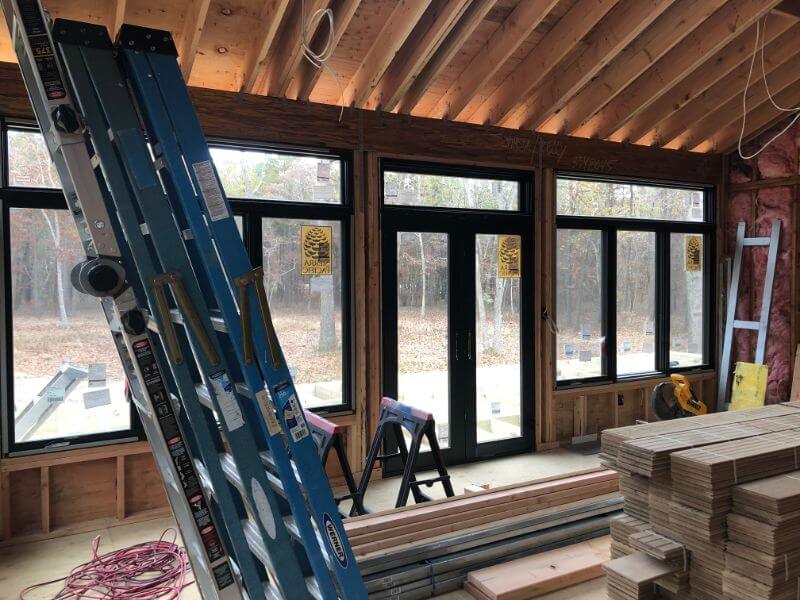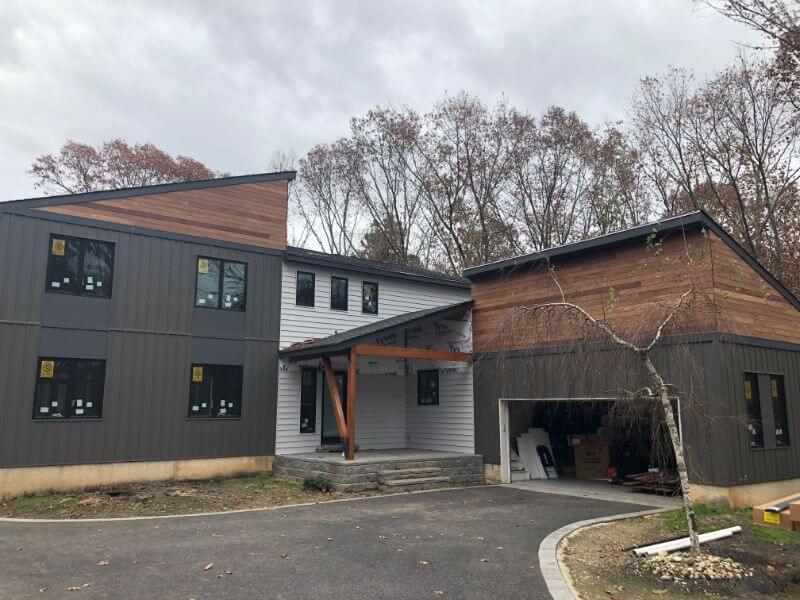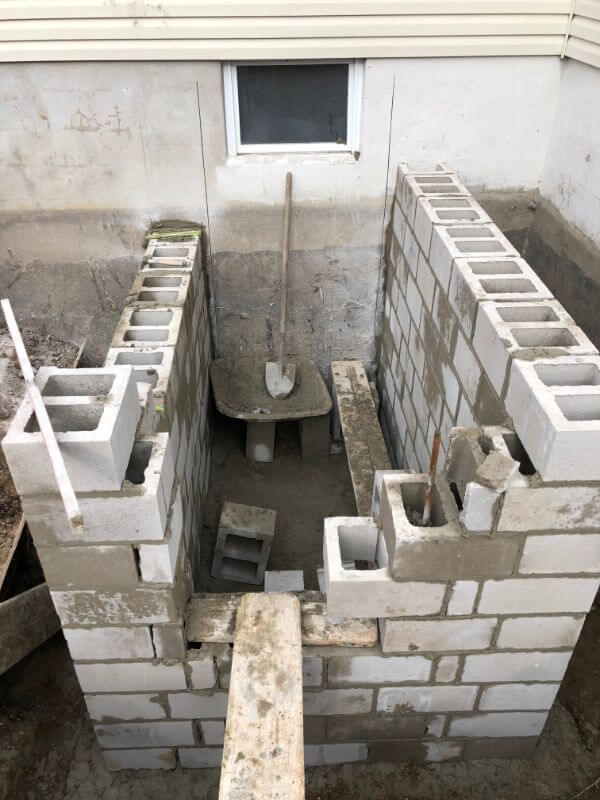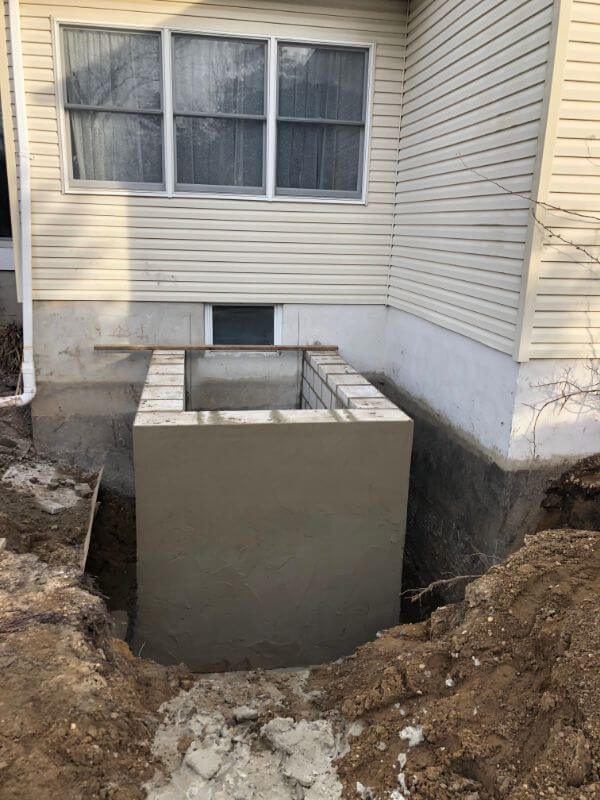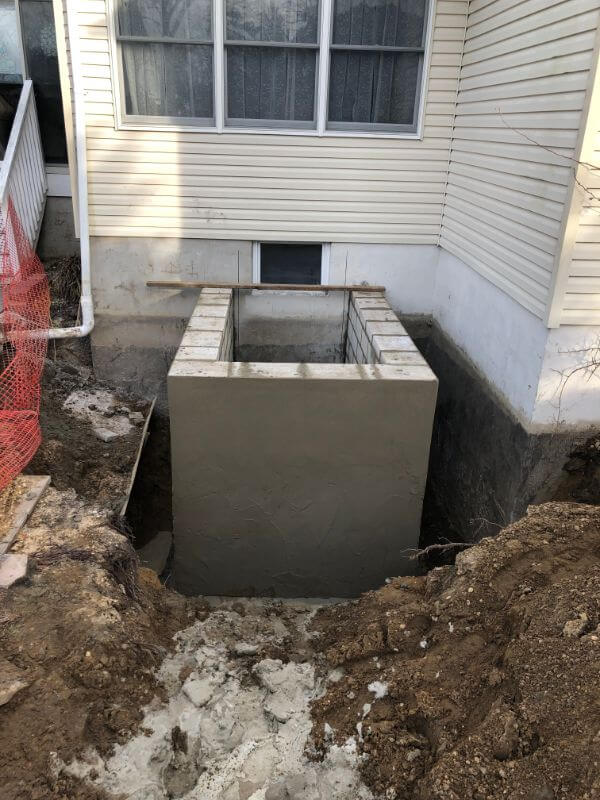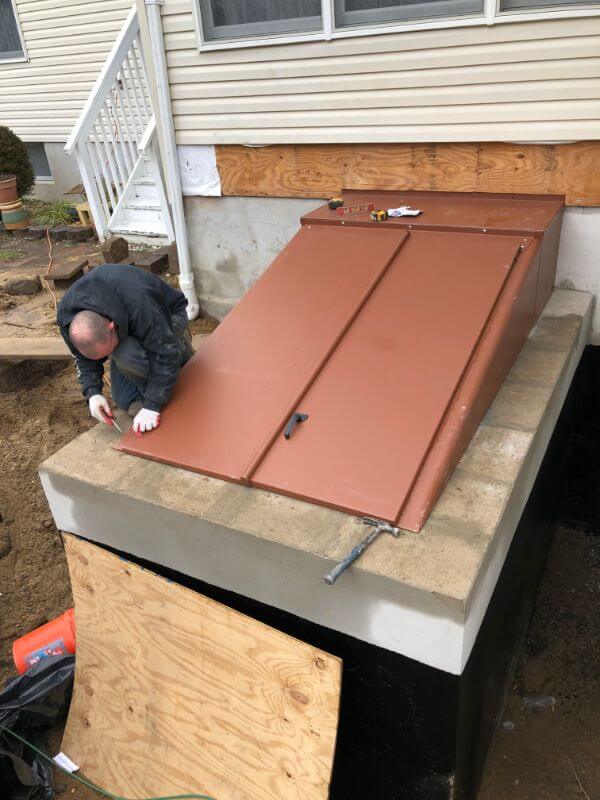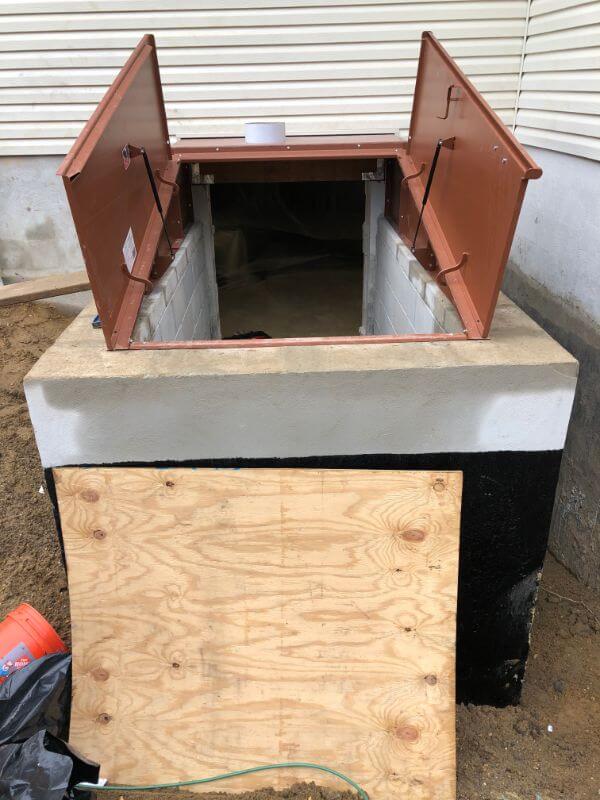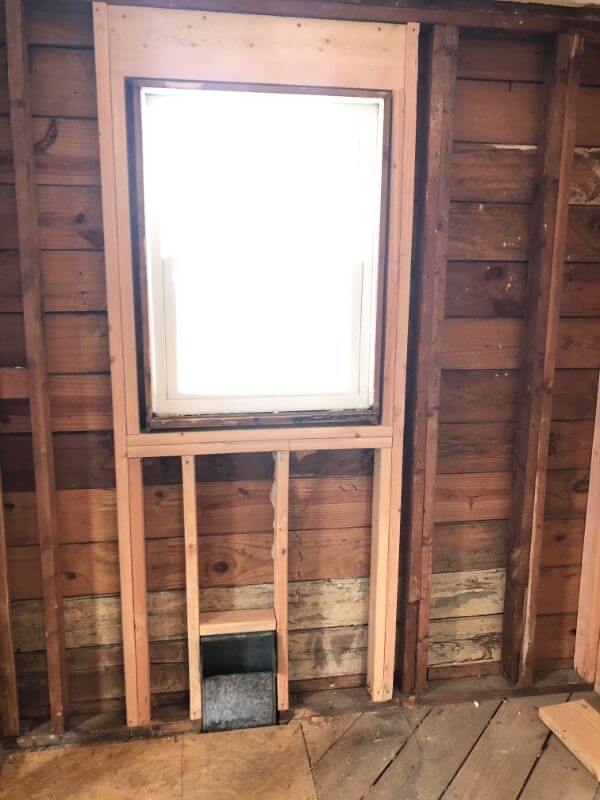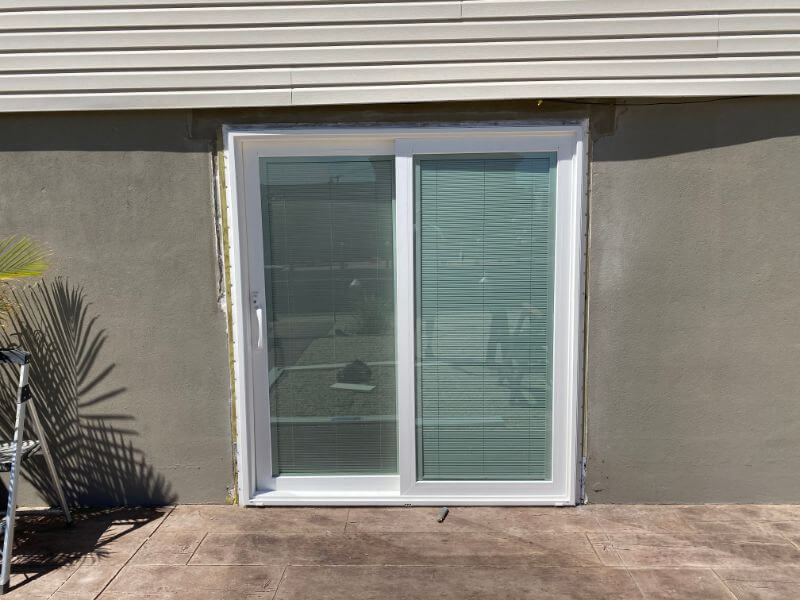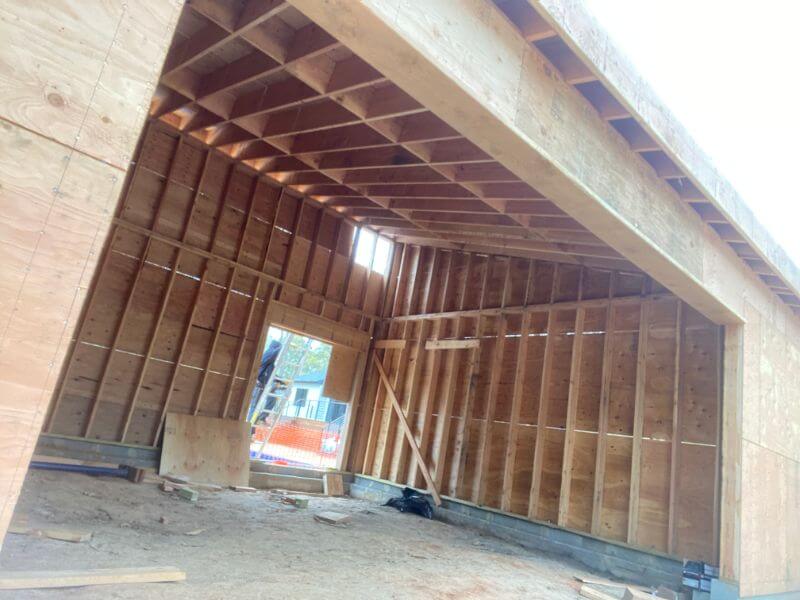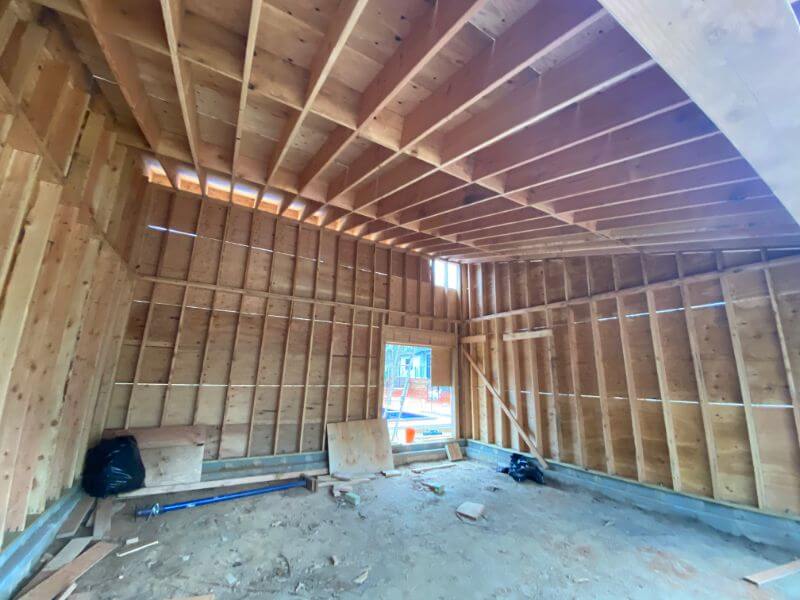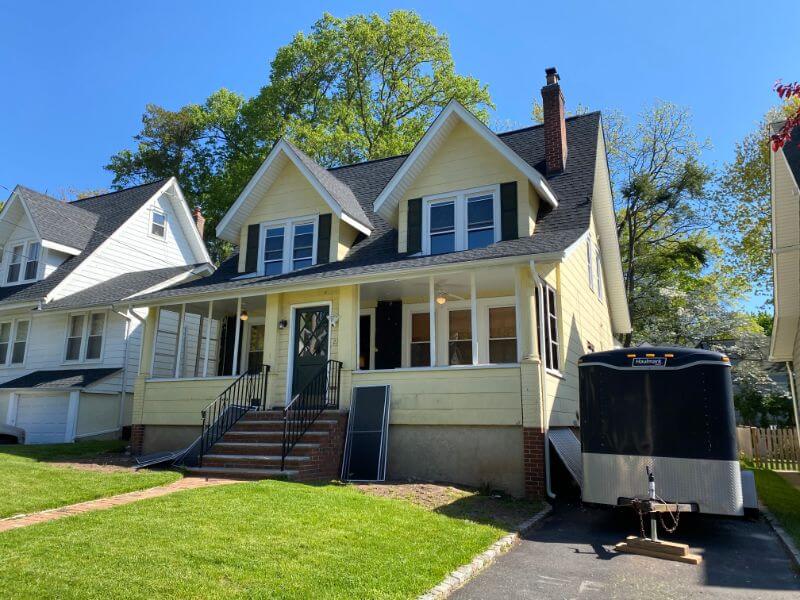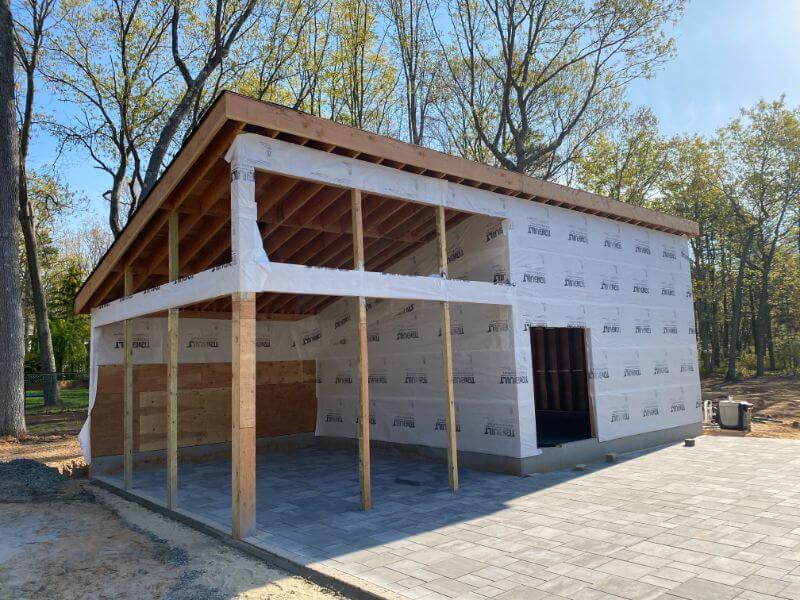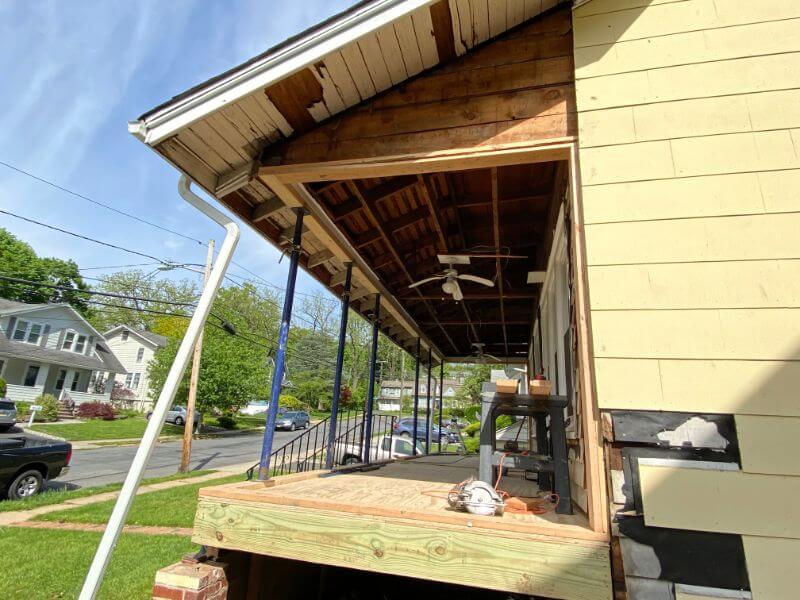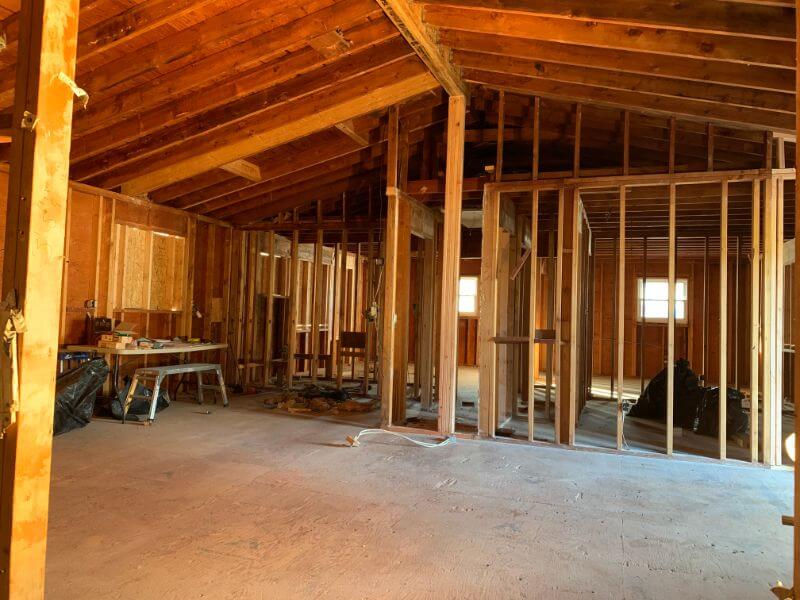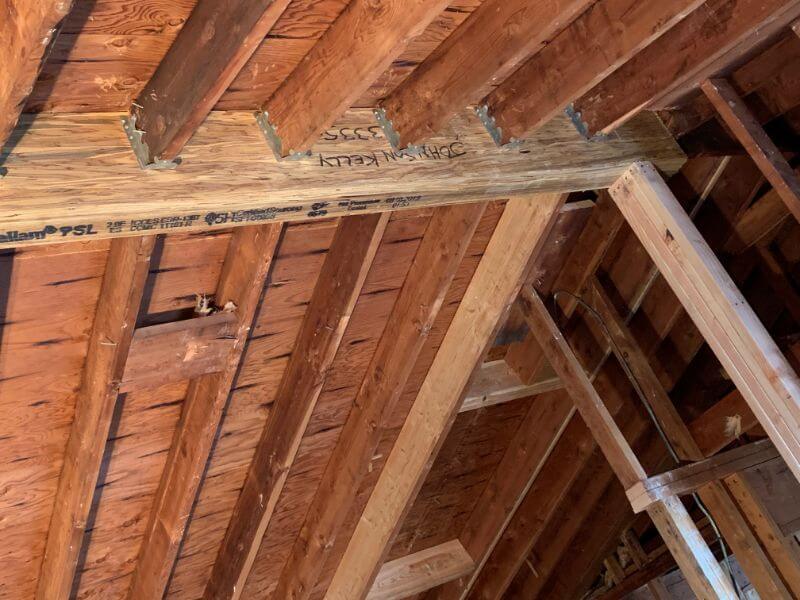 Double click to view the gallery in full screen.
If you are planning on remodeling your home, then you may want to start with a company like Cornerstone Structural first. The services we provide are usually involved in most types of remodeling projects. When it comes to projects like full additions, basement remodels, open concept layouts, structural accents, etc. – you will need a company specializing in structural builds. You may think that your general contractor can handle all aspects of your remodel. But the truth is, when it comes to the structural components of a home, general contractors consult companies like us.
Why You Should Start with Cornerstone Structural
By starting with a general contractor that does not have much structural remodeling experience, they can guide you into a renovation that you are excited about but cannot be accomplished. In some cases, homeowners will start projects only to have the contractor tell them half-way through that it cannot be completed without major adjustments. Obviously, this is a situation all homeowners want to avoid. If you have a renovation in mind, then start with Cornerstone Structural. We can discuss your renovation ideas and let you know it can be accomplished with your home's structural integrity in mind.
Why Choose Cornerstone Structural for Your Remodel/Renovation Project
We have decades of experience with these kinds of projects, so you can rest assured your remodel will be exactly what you had in mind. Furthermore, our work is engineered and executed in a way that creates a superior product. You will not need to worry about your home's structural integrity after working with us. Do not hesitate to give us a call if you have any questions or would like to get the process started. Stop delaying the renovation of your dreams and find out how it can become a reality!