Foundation Repair in Ocean, Monmouth and Middlesex County NJ
Sagging Floors, Roofs, or Wall? Foundation Cracked or Bowing? All things Structural! Engineering to Completion!
Structural and Foundation Repair in Ocean, Monmouth and Middlesex County NJ by Cornerstone Structural. Cornerstone Structural is a family owned and operated foundation repair company in NJ with over 40 years of experience serving Ocean, Monmouth and Middlesex County NJ. The delicate operations of repairing or replacing structural components in any building or home is a specialized task and you want to hire the best professional foundation repair company in Ocean, Monmouth and Middlesex County NJ. View our structural services and learn more.
The Cornerstone Structural team specializes in Structural and Foundation repair in Ocean, Monmouth and Middlesex County NJ for 3 generations. Cornerstone Structural has a network of top engineers with which we work closely, with to take your Foundation repair project from engineering all the way through to completion.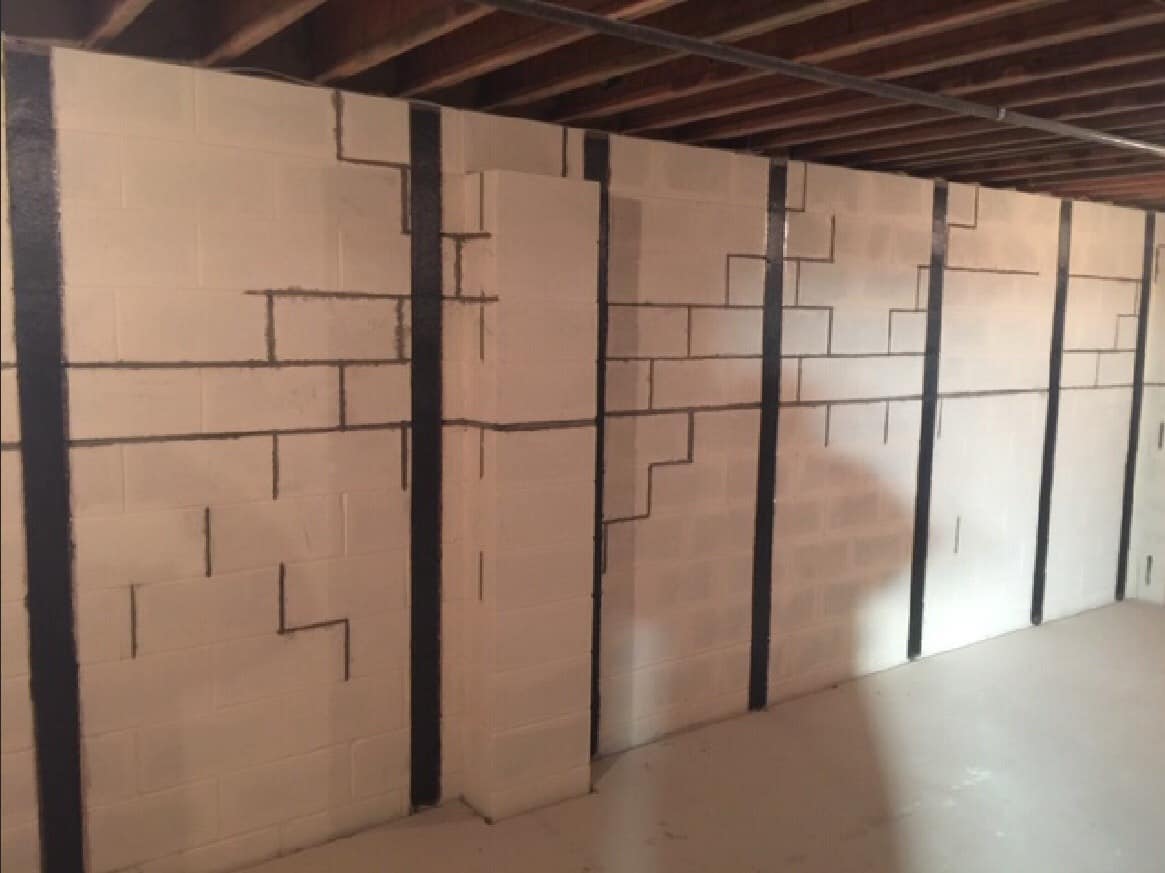 Carbon Fiber Foundation Repair in Ocean, Middlesex & Monmouth County
Is your foundation cracked or bowing? This is usually due to hydrostatic pressures pushing from the outside of your foundation. Carbon Fiber Foundation Repair is used to stop these pressures from damaging your foundation. When installed properly your foundation will never move again.
Cornerstone Structural is certified to install carbon fiber wall repair systems in Ocean, Middlesex & Monmouth County New Jersey. You can benefit from our foundation repair expertise and trust your home foundation repair to experienced foundation repair technicians.
NJ's Best Foundation and Structural Repair Company Serving Ocean, Monmouth and Middlesex County
Cornerstone Structural's goal is to add value and stability to your home or business. When you are ready to expand your home or business and add increased living or storage space, you need to be confident in your structure. The process may require temporary supporting and technical operations to secure your home. When there is removal of old foundation walls from underneath the structure, supports need to be used to secure the property, and then the new foundation is joined to the existing structural components to complete the basement for your addition. Any major structural change to your property needs to be reviewed by experienced structural engineers and foundation experts.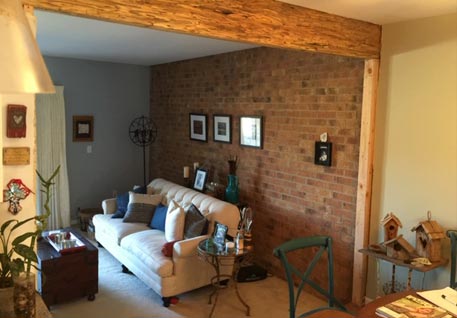 Foundation Repair Experts in NJ
References Are Available
You Will Have Your Home Diagnosed By an Expert
You Will Receive an Accurate Proposal For Your Foundation Repairs and/or Addition
Pricing is Accurate based on our Engineering Expertise
After Proposal Is Signed, We Only Require 10% Deposit
Cornerstone Structural will handle your Engineering needs and required Permits
Engineers Rely on Us and You Can too
NJ Foundation Repair Customer Reviews
Cornerstone Structural performed a difficult operation at my home. When I had my house raised it was determined that an entirely new floor structure had to be constructed and installed. According to our engineer this would be exceedingly difficult. Jason agreed that it was difficult, took on the project and was able to complete it properly. As per our Engineer and myself, they did a wonderful job. They removed and replaced every piece of the floor structure including joists, carrier beams, and more. The job site was neat and clean and the crew was very professional. I highly recommend this team for your construction needs.
It is my distinct pleasure to recommend to you Cornerstone Structural. Their work has been a major factor in our company's continued success in providing my clients with quality craftsmanship according to my engineering drawings and specifications. They have proven consistently that customer satisfaction is a priority I have worked closely with Cornerstone Structural For approximately 4 years, and would without reservation recommend them to you.
Jason and his crew at Cornerstone Structural are masters of their trade and truly experts in all things structural. They recently renovated my entire home which included taking down a large load bearing wall and replacing with a 26' steel beam, 600+ sq ft. addition and removal of lolly columns in the basement. From the very beginning, I was educated on the various options I had and walked through what I could expect along the way. Like any large construction job, a number of unexpected things came up and Jason was always willing and able to help me fix them without taking advantage of the situation. I fully endorse their work and have recommended them to a number of family and friends.