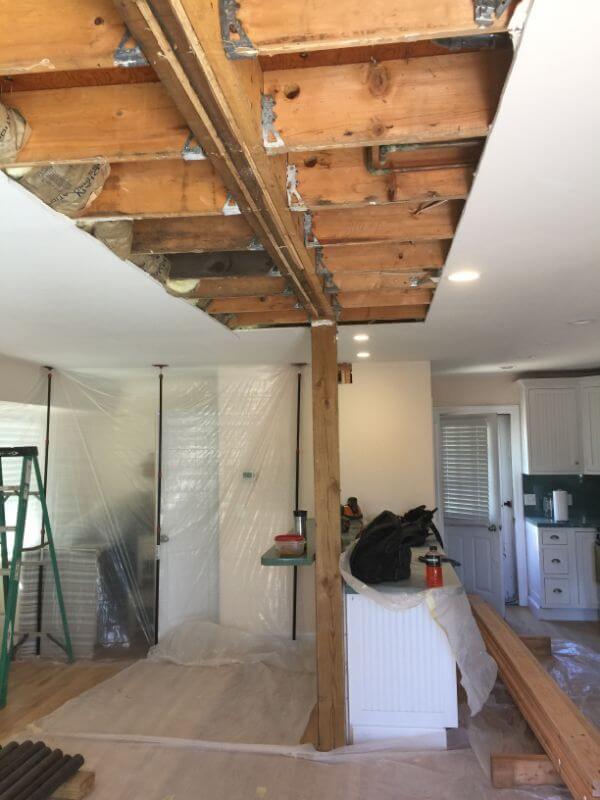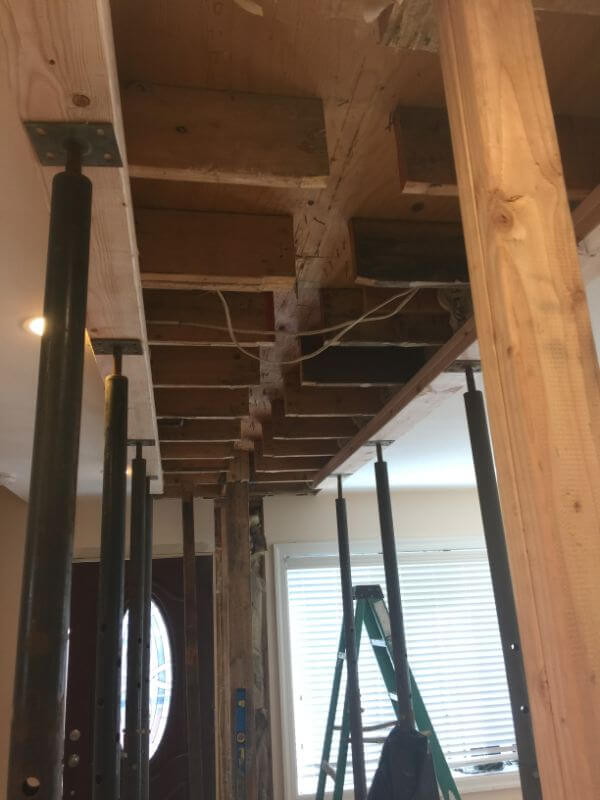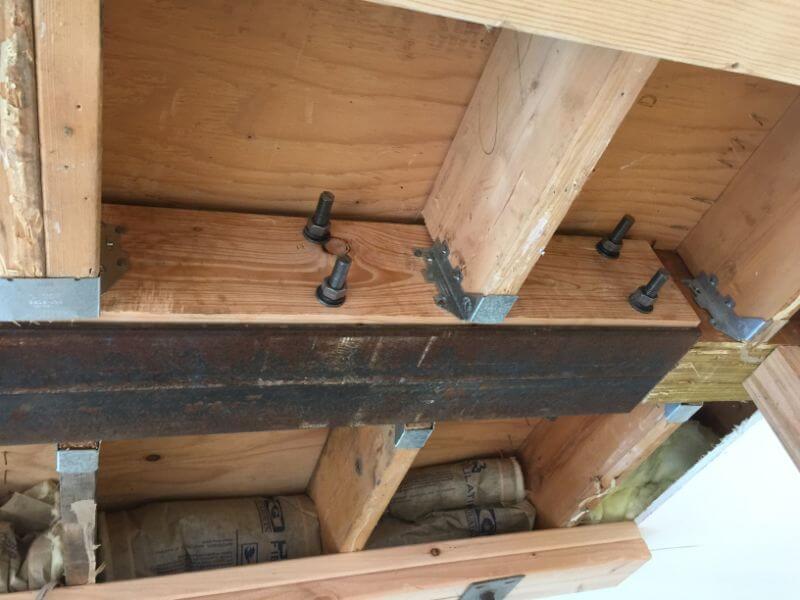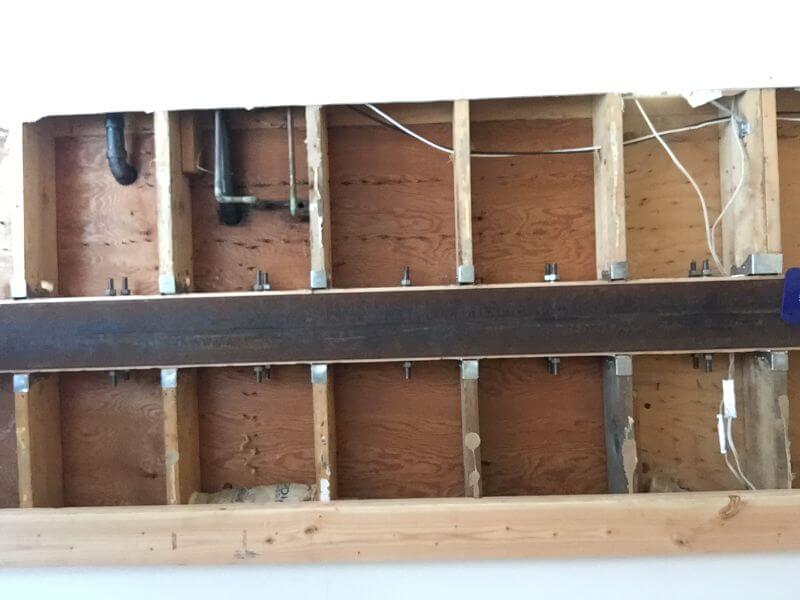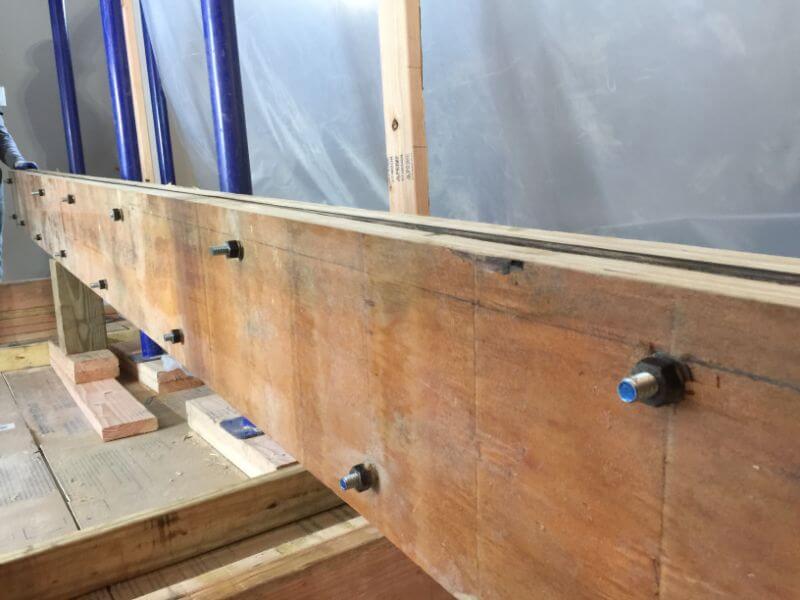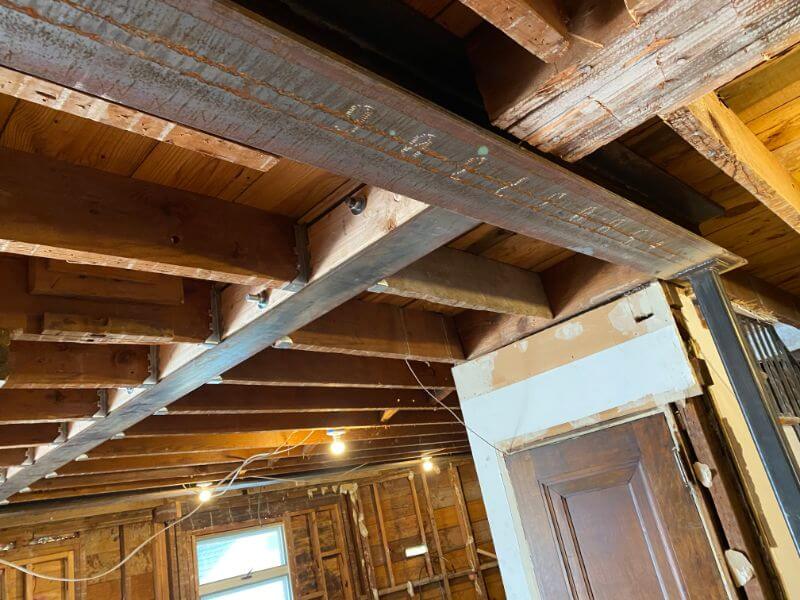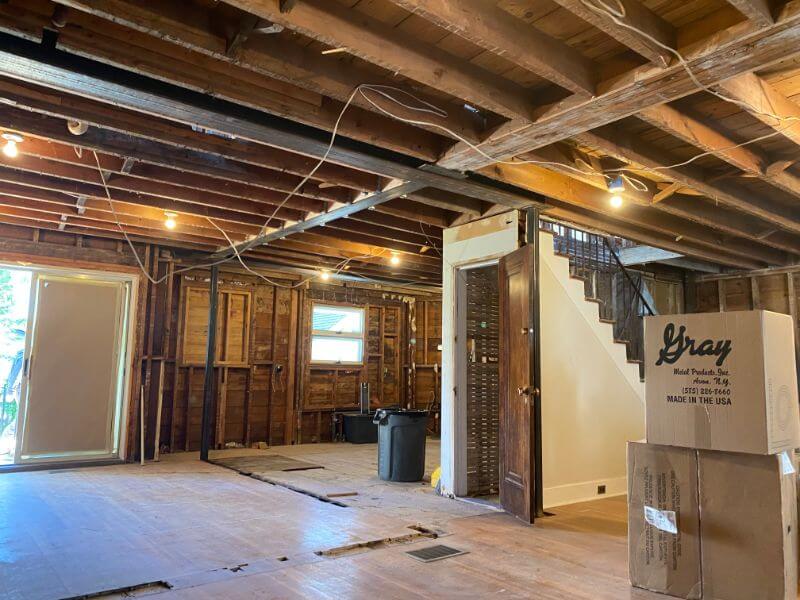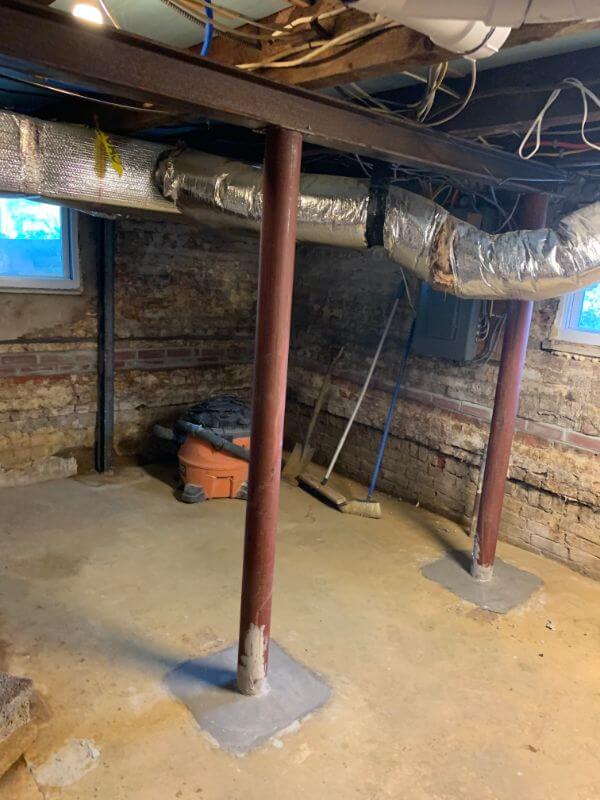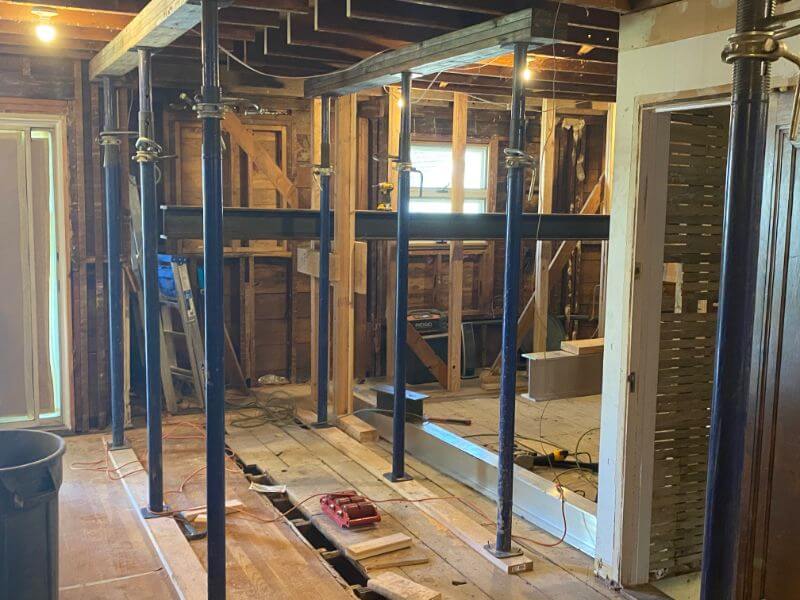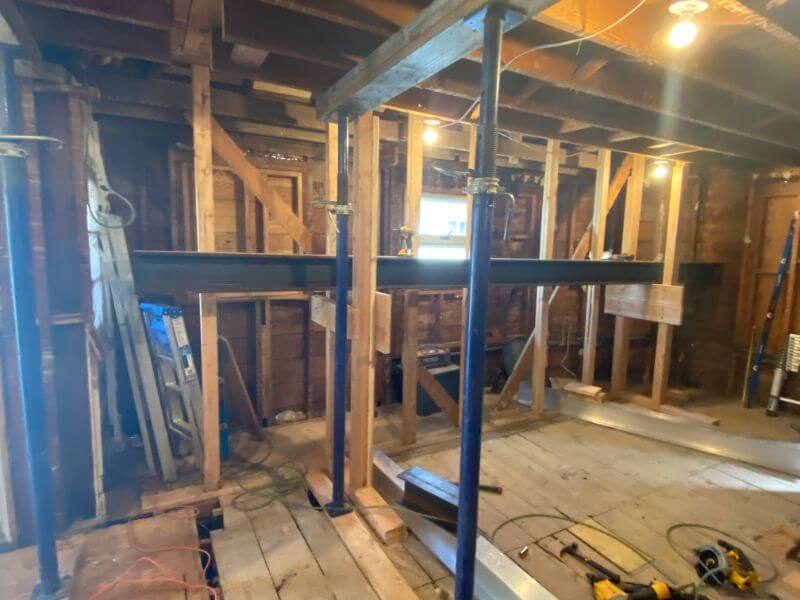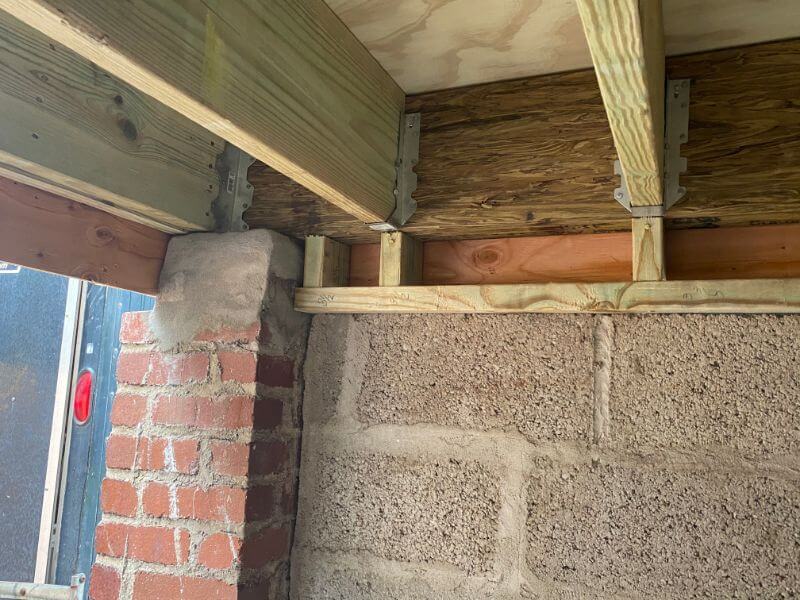 Double click to view the gallery in full screen.
Have you noticed that cracks have suddenly appeared in your ceiling or that your floors are becoming uneven? If so, you may be in need of a professional structural repair company. We can provide the guidance and expertise to fix the issue as soon as possible. One of the many ways we can resolve the issue quickly and effectively is with the installation of steel and specialty beams. We are experienced in the installation of every type of structural beam, from steel I-beams to flitch beams and multi-layer beams. Our professionals can evaluate your personal situation and install the best option for the type of structural repair you need.
Why Some Homes Need Steel Beams
Over time, your home can start to "settle" in ways that may affect the overall structure. This is very common and can be addressed through structural repair methods, such as steel beams. Through a professional installation, these beams will replace your improper structural components. You will sleep better knowing that the problem has been addressed in a thorough and long-lasting way! It is worth noting that installing steel beams is just one of many ways to complete a structural repair. After reviewing your property, we will identify the best type of repair for you.
Why You Should Inquire About Structural Repair Quickly
It is important to not wait too long to hire a professional to repair your structure. As time passes, the repairs needed can be more invasive and more expensive! Give us a call today so we can evaluate your home or structure and provide professional guidance to repair it. Our staff is standing by to help you with any of your questions, concerns, and how to take the next step. We look forward to helping you soon!