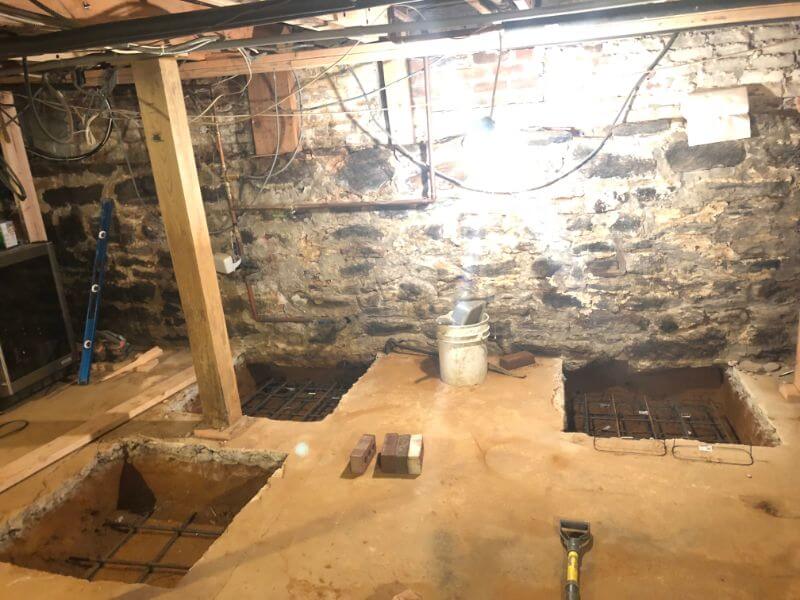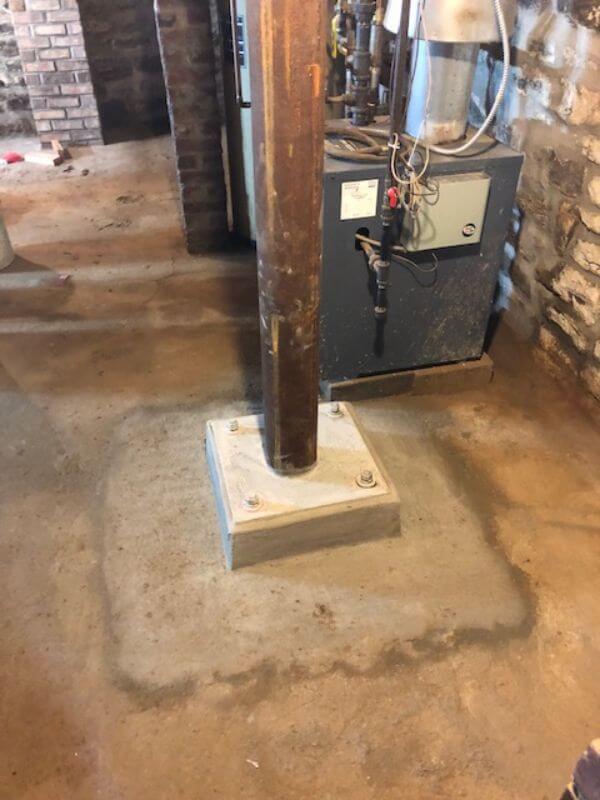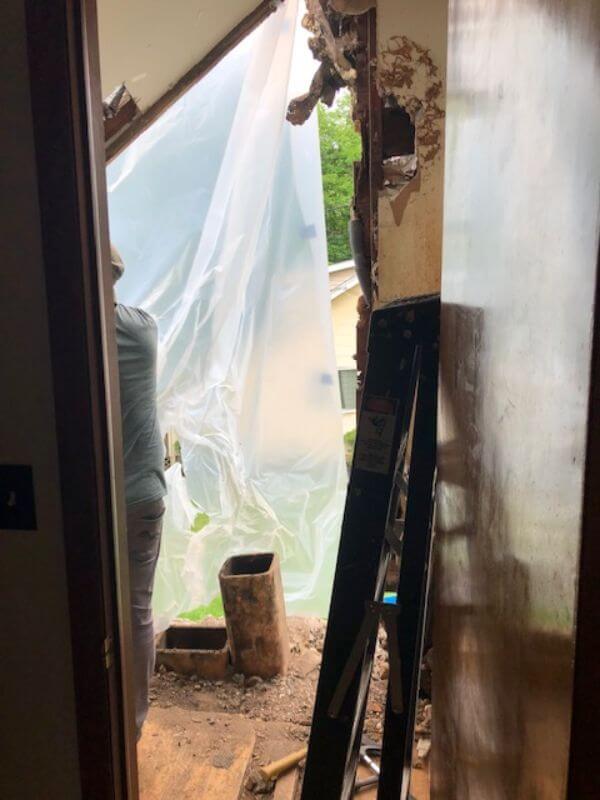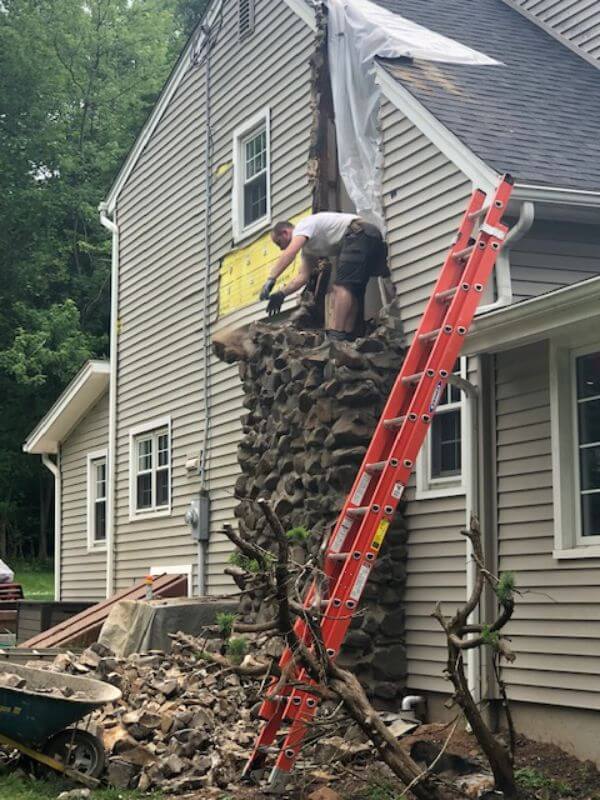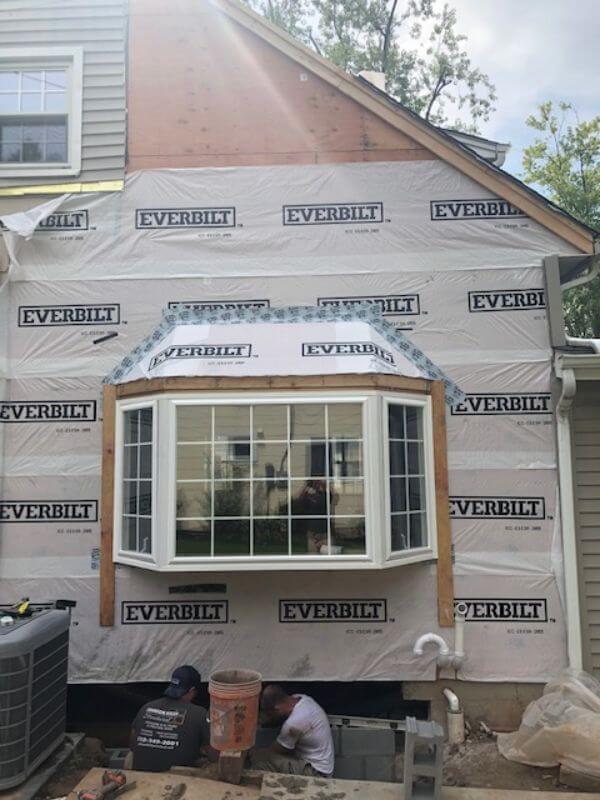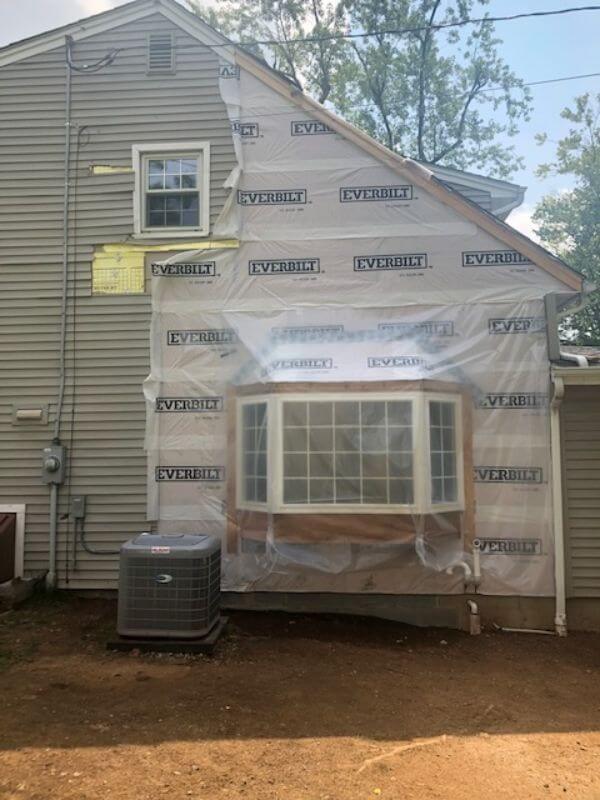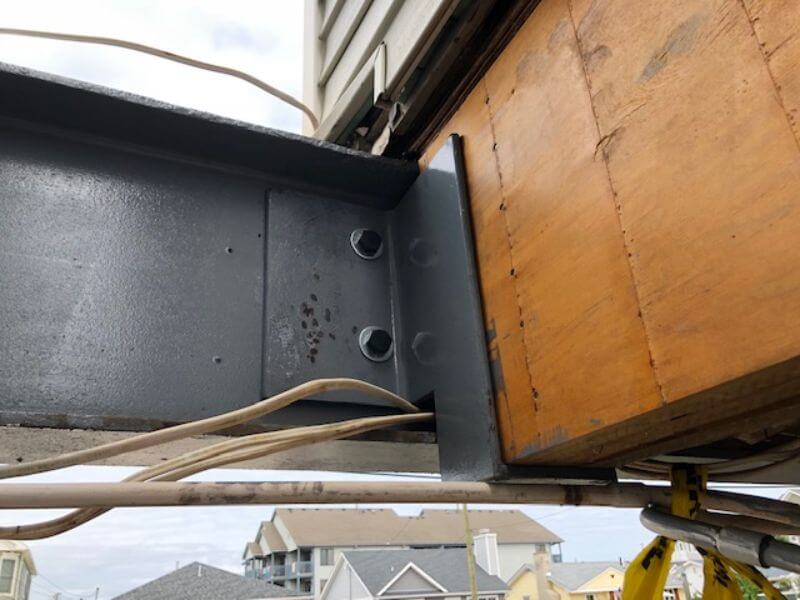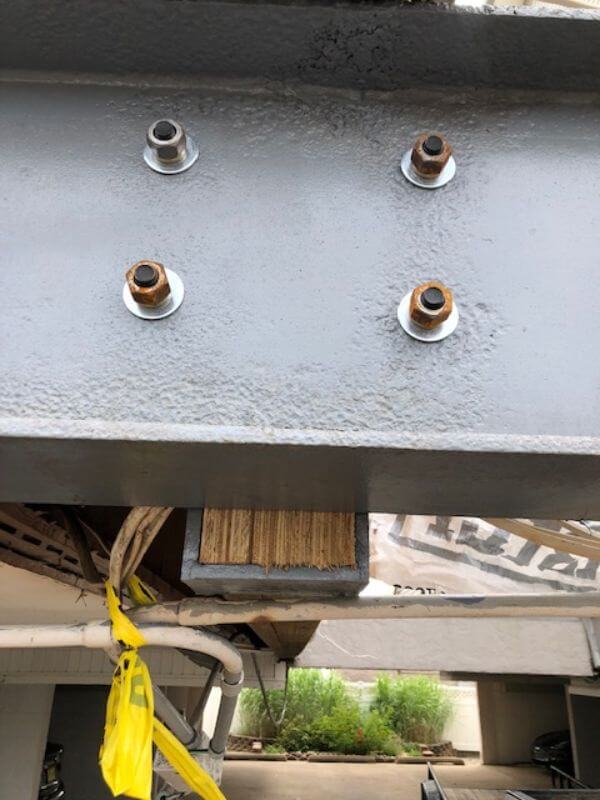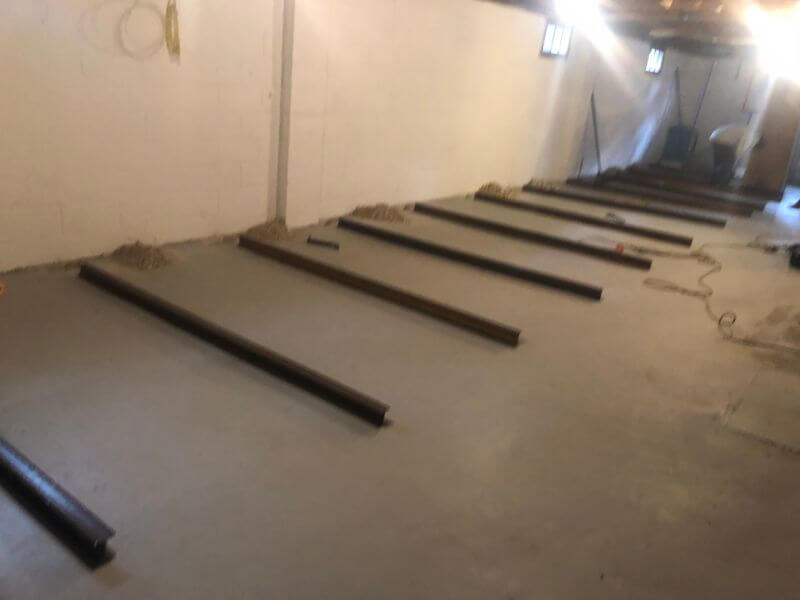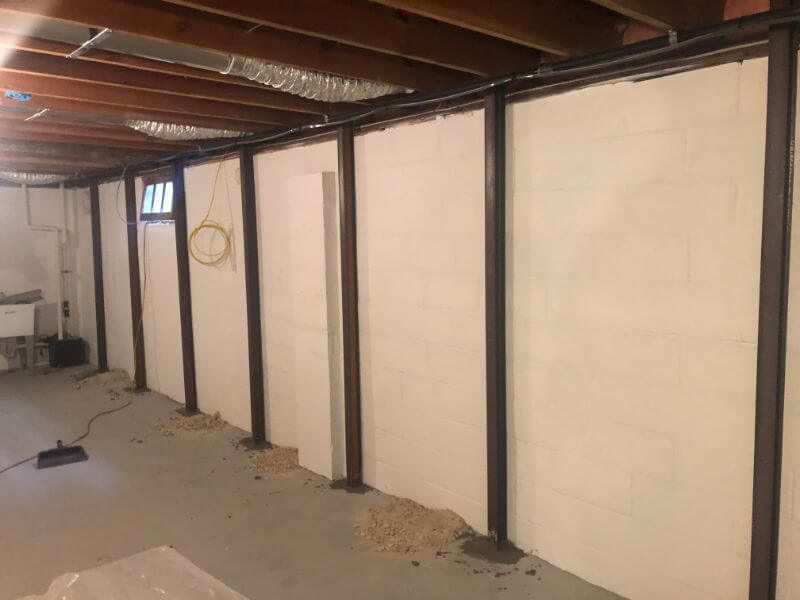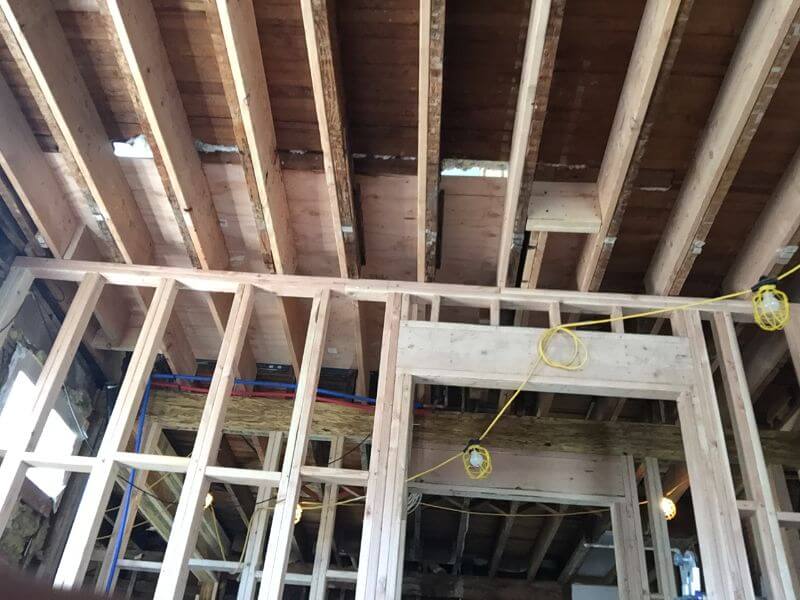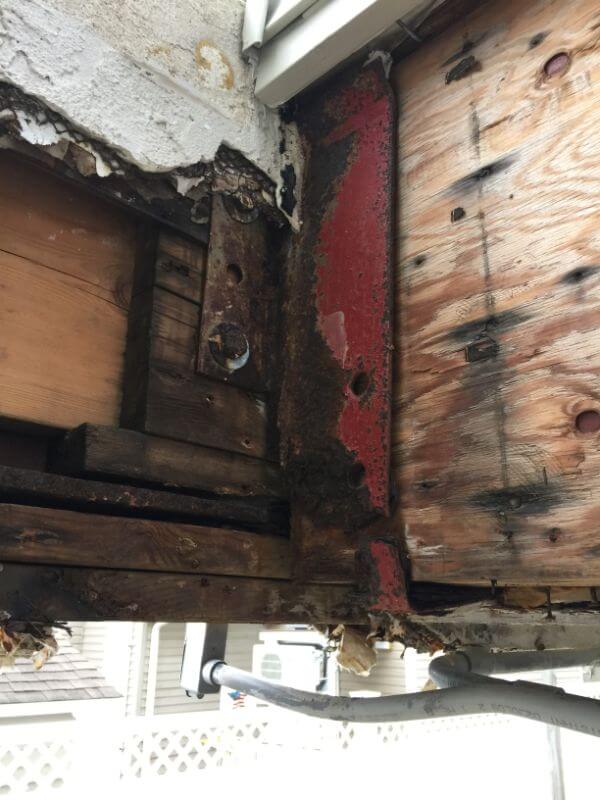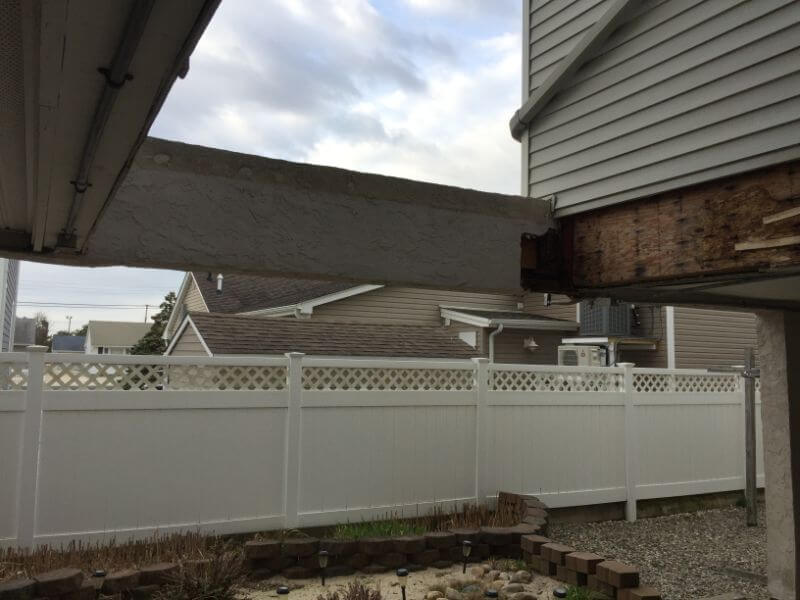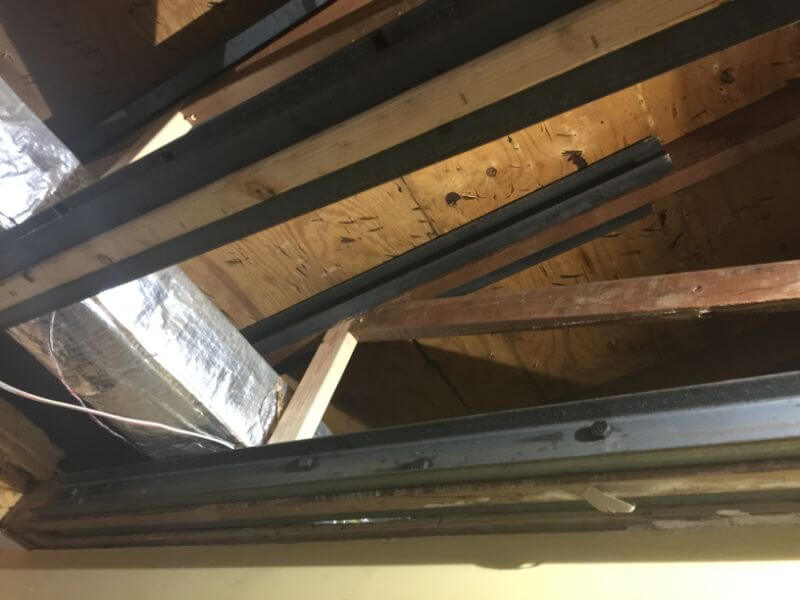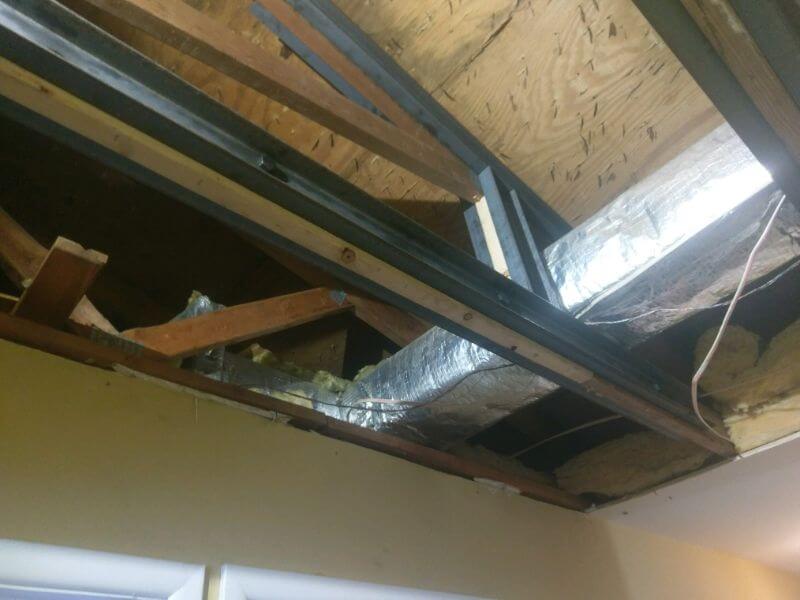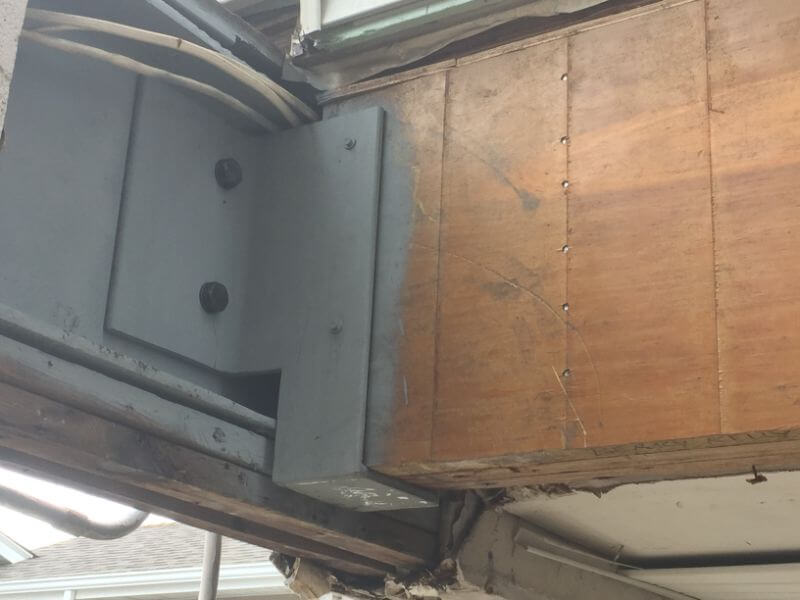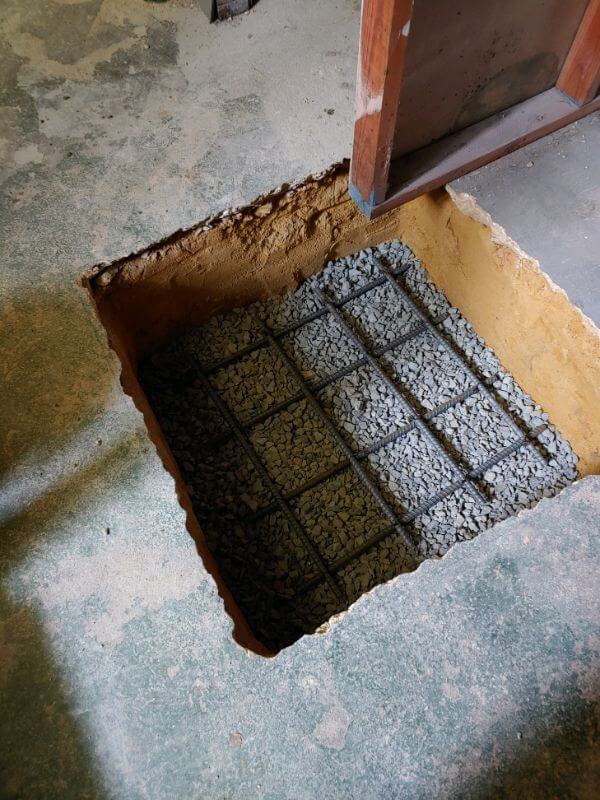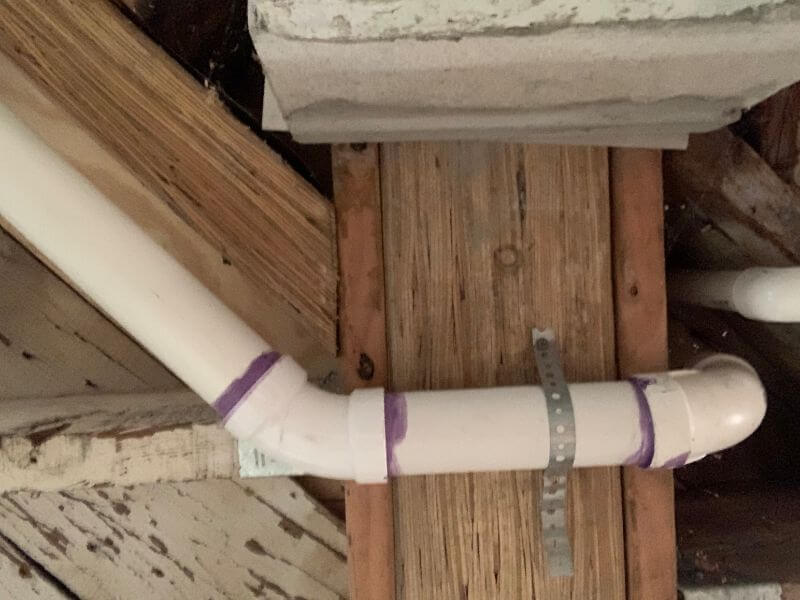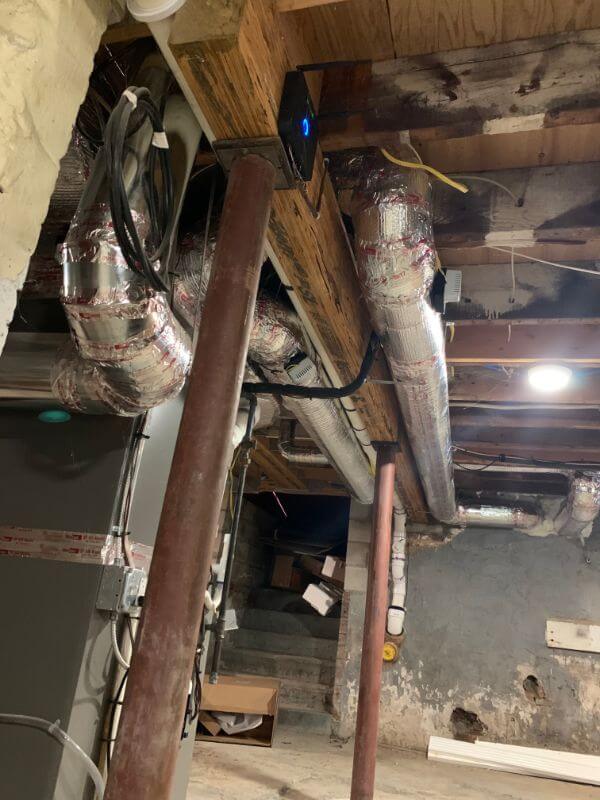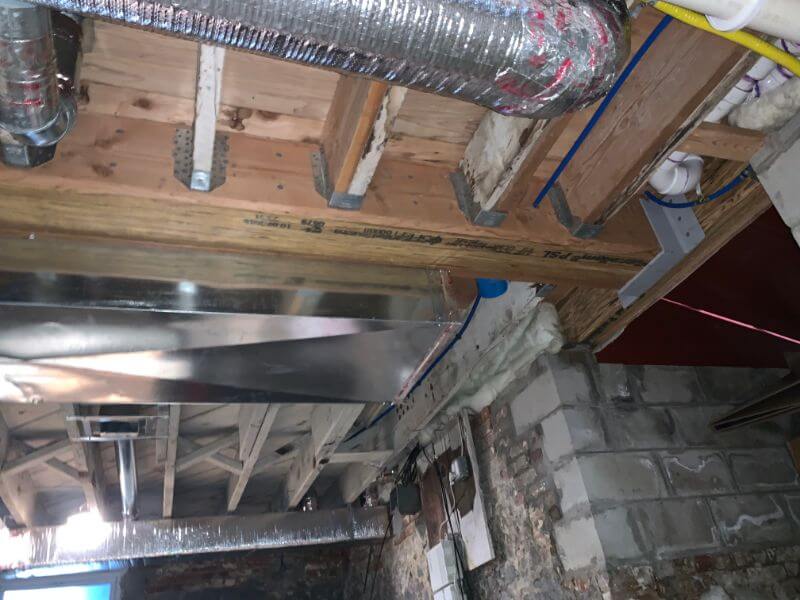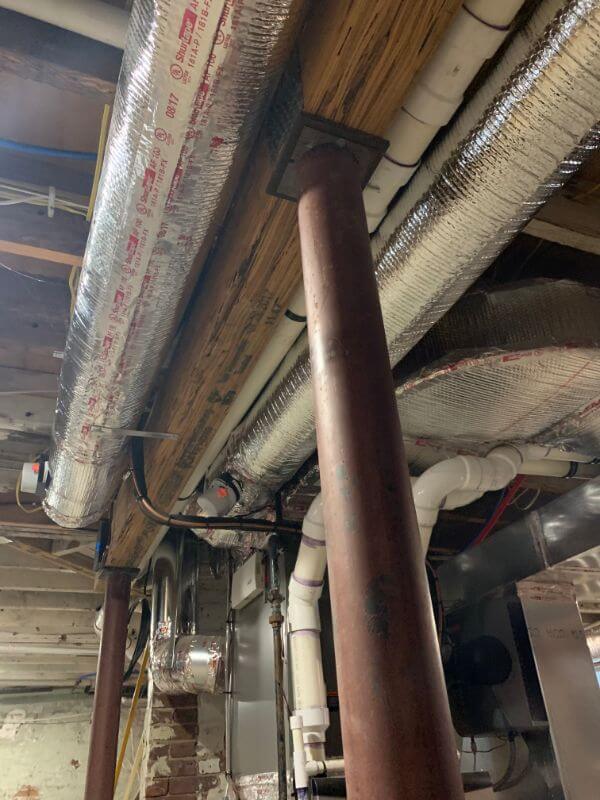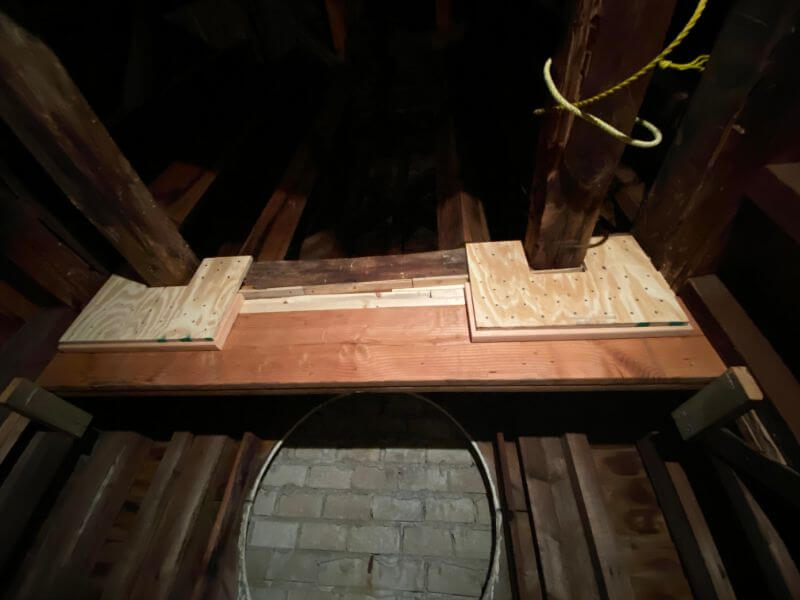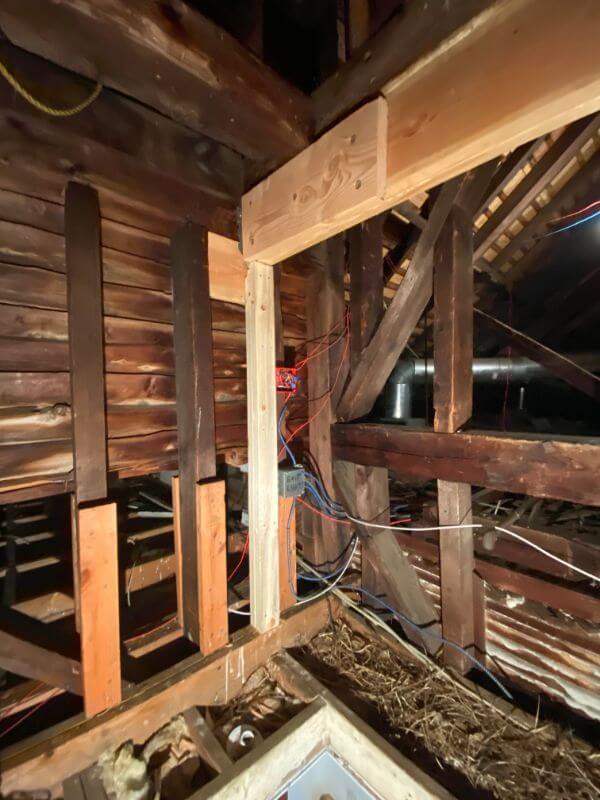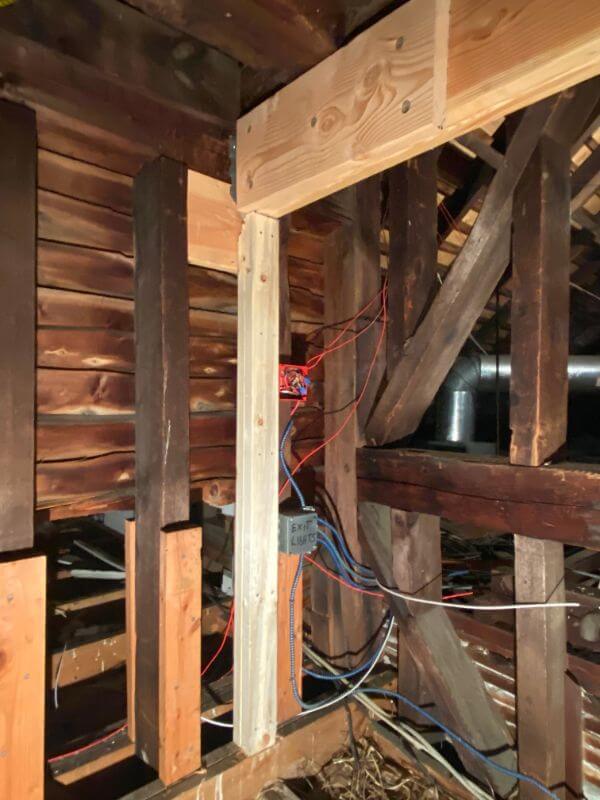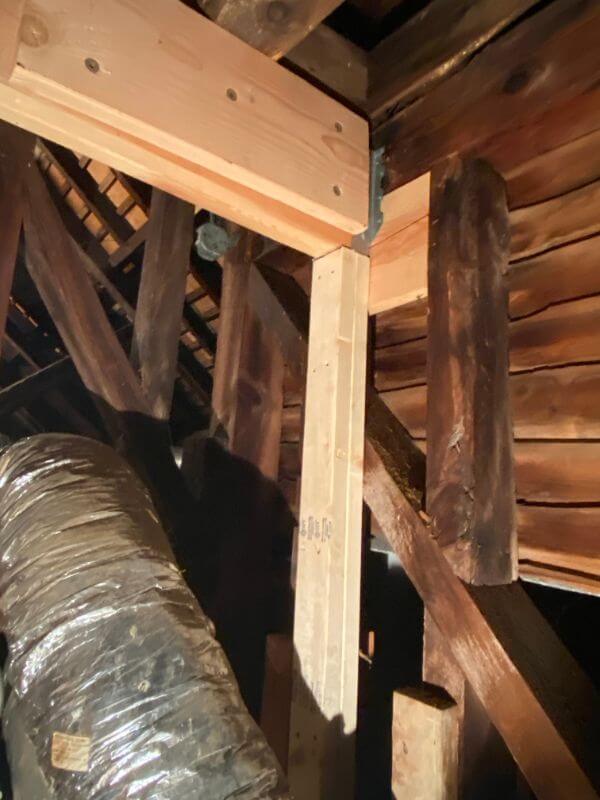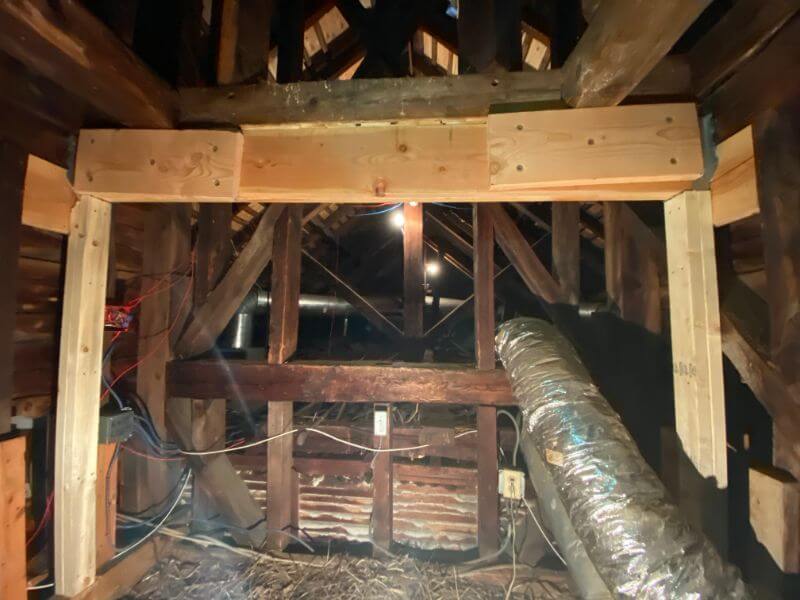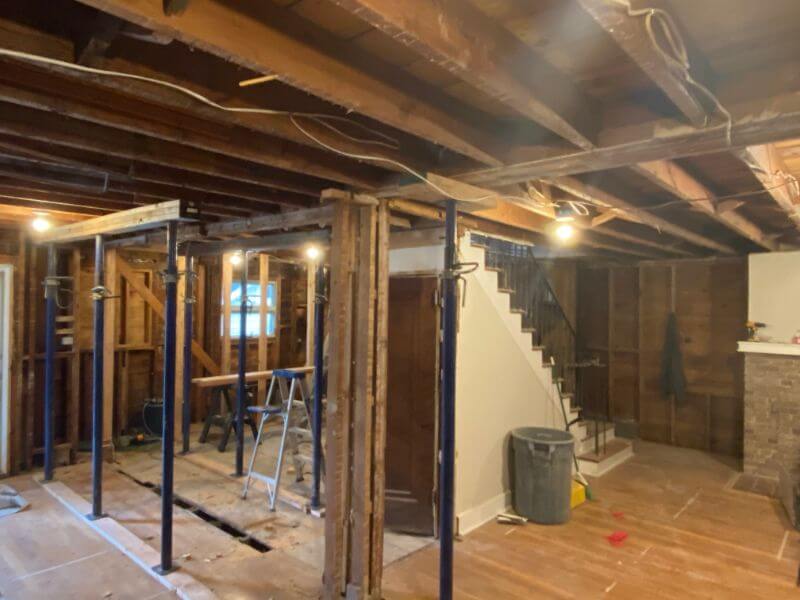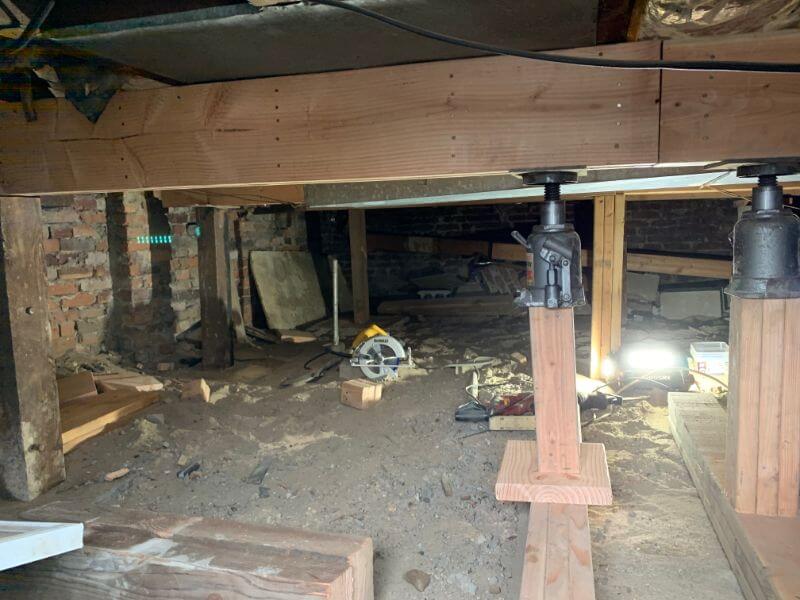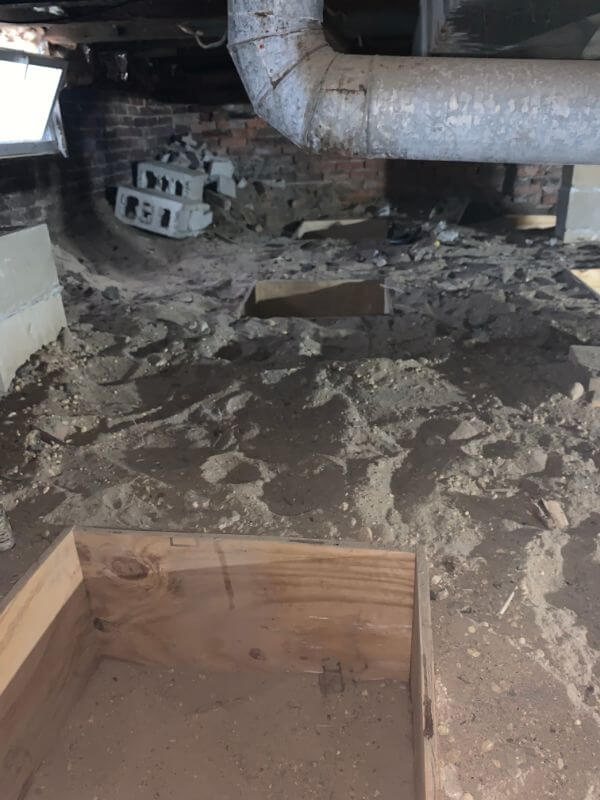 Double click to view the gallery in full screen.
Not all structures are the same and certainly not all structural repairs are the same either. While some projects can involve a structural repair without any special accommodations or repairs, many do not. Owners of unique properties that start to notice flaws in their ceilings, floors, or walls may need a non-traditional structural repair. It is important to work with a professional company that has the expertise to know exactly what type of repair and alterations your home or structure may need. We have a full staff of professionals and work closely with engineers to ensure our repairs will be effective and long lasting.
Why A Structure May Need A Specialty Structural Repair and/or Alteration
Your structure may have a unique feature that really drew your attention to it. This could have been something like a stone wall or an overall structure that made the entire property unique. These features may need additional attention to ensure your structural repair accommodates for this feature or type of structure. Also, building an addition or altering your structure could require a specialty alteration as well. These are just a few examples of when a specialty structural repair and/or alteration is needed. At Cornerstone Structural, we have experience with many different types of unique structures and structural repairs. We have been able to successfully complete these projects by working closely with our customers and fellow engineers.
Schedule A Consultation Soon
Especially in a situation where a structure may need a specialty repair and/or alteration, it is important to act quickly. Unique structures can also be subject to unique timelines regarding how quickly the structure can degenerate and need a more expensive repair. Give us a call today and we will be more than happy to answer all of your questions and address any of your concerns with your structure. We are excited to hear about your unique project!