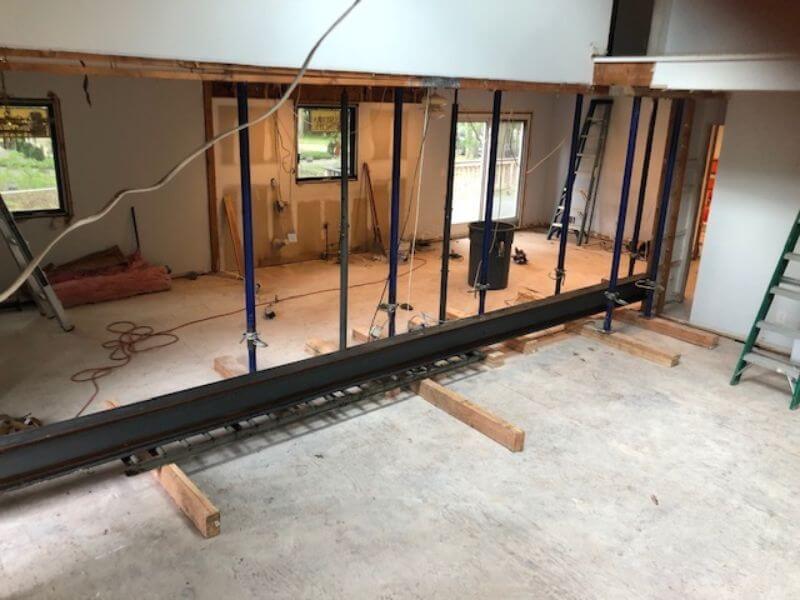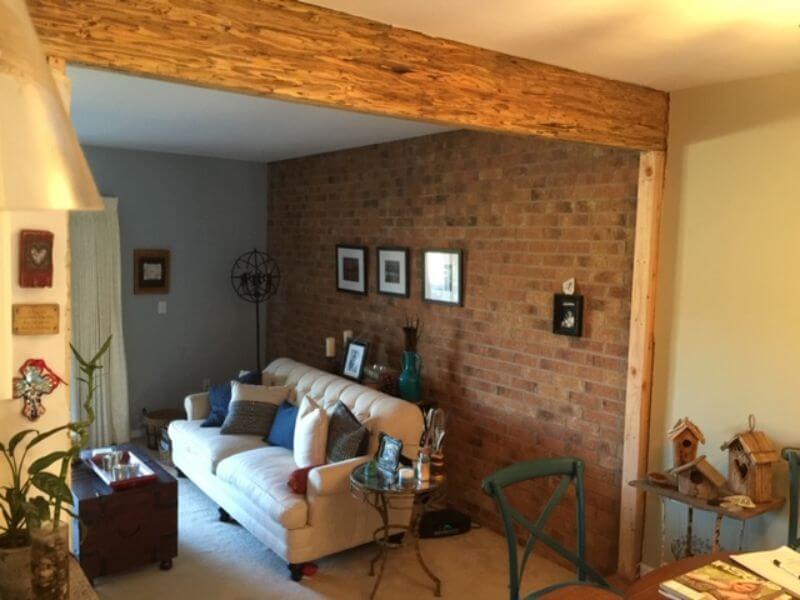 Double click to view the gallery in full screen.
When a home renovation project calls for the removal of a load bearing wall, Cornerstone Structural can help. This is a task that should not be completed by anyone other than experienced professionals. Our team has decades of experience tackling these kinds of projects. We can provide engineered solutions to create larger spaces in your home. This is a great way for people trying to create a more "open-concept" layout. Here's how we can help you remove a load bearing wall.
Manage Permits and Inspections
As with most construction projects, you will need to coordinate all the proper permits and inspections over the course of your renovation. Thankfully, we can take care of most of this for you. Our professional team knows which kinds of permits you will need and how long they will take to acquire. As a result, we can give you an accurate estimated timeline for your specific project. Since you are removing a load-bearing wall, your permit process may have to include blue-prints, an architect's plan, or engineer's plans for your project. We can help you with that process as well.
Temporary Support Wall Construction
When a load-bearing wall is removed, a temporary support wall will need to be constructed first. This ensures that the entirety of the house is supported while the wall is removed. We will do this in the most time and cost-effective way to ensure your project is completed safely and correctly.
Structural Beams
Often, when a load-bearing wall is removed, structural beams will need to be implemented in the new design. These beams can replace the structural integrity that the previous load bearing wall was providing.
Experienced Team
At Cornerstone Structural, we have over 40 years of experience that spans 3 generations. Our field is highly specialized, so you can trust that we have the expert knowledge to tackle any structural project you may have. We have a network of engineers we work with closely and always consult with outside experts when needed. You can trust that your project is being handled by the best in the business. Call us today!