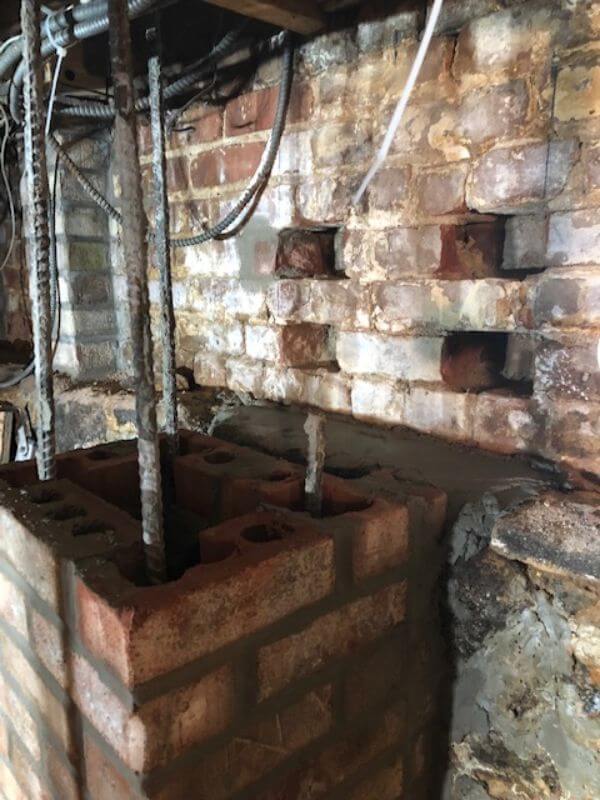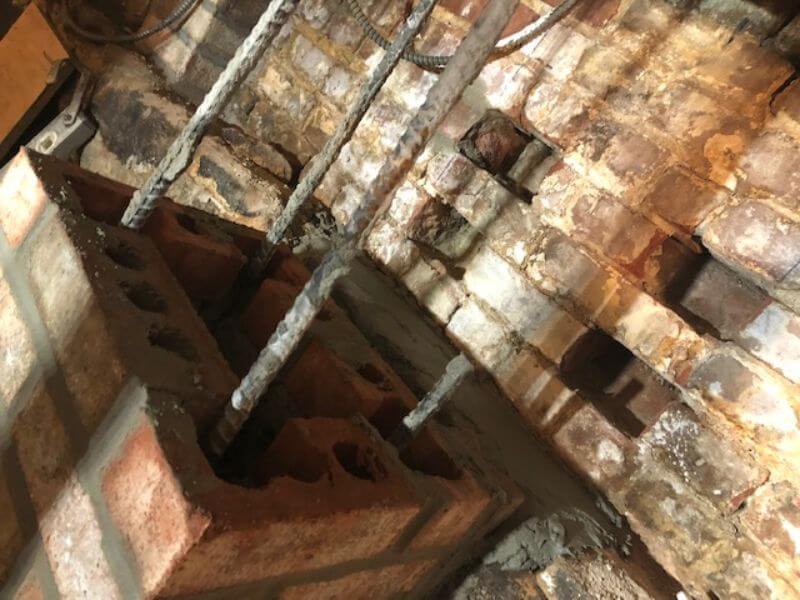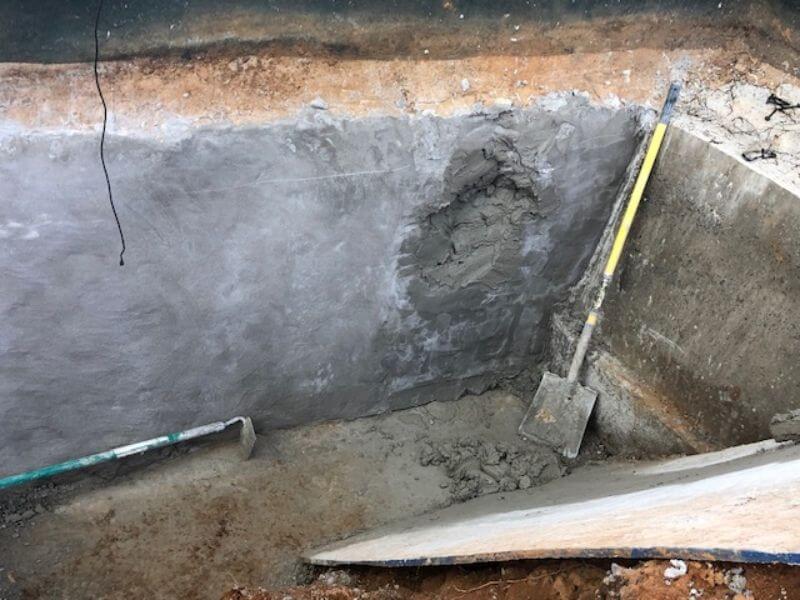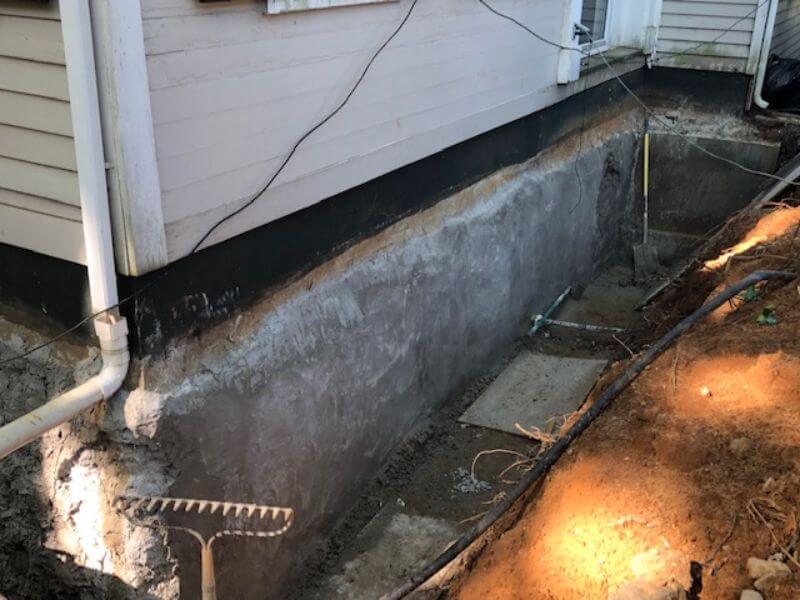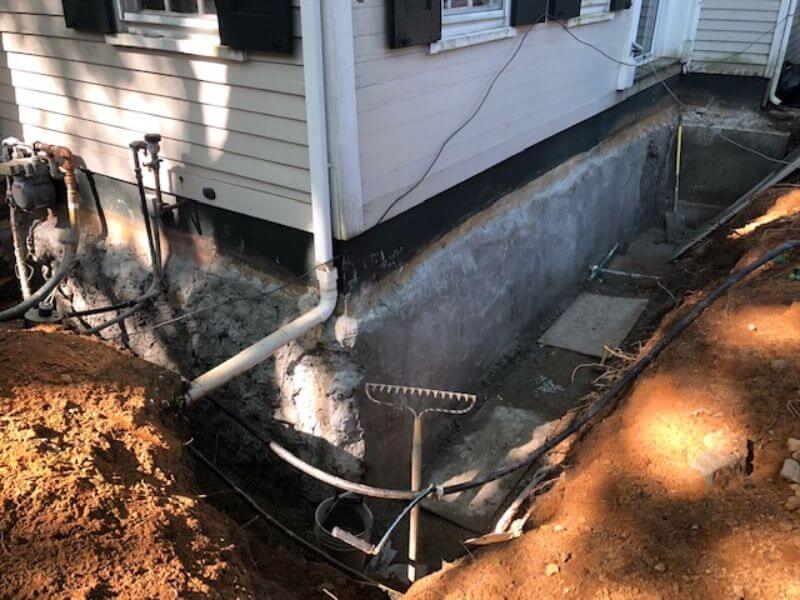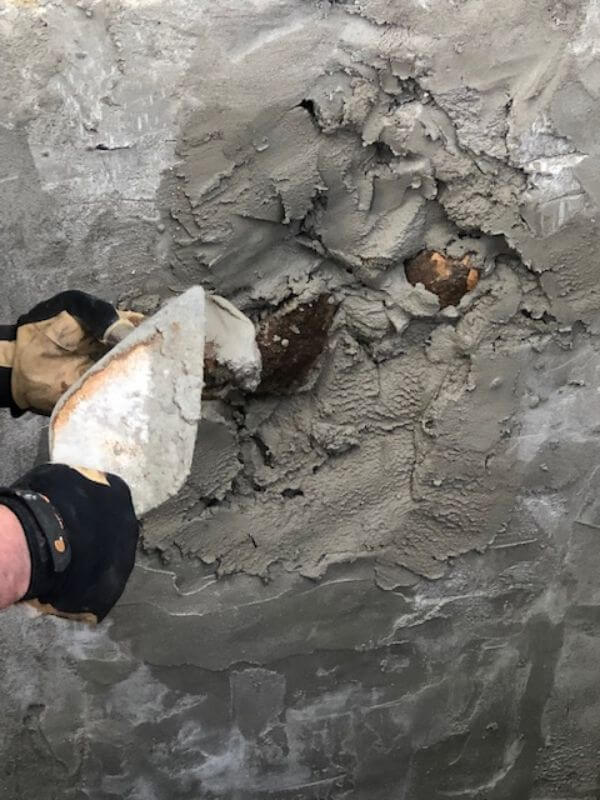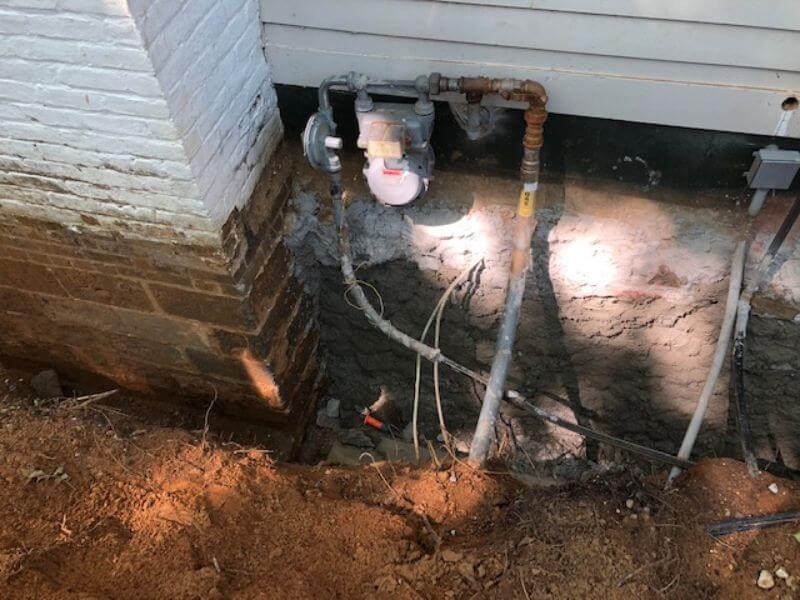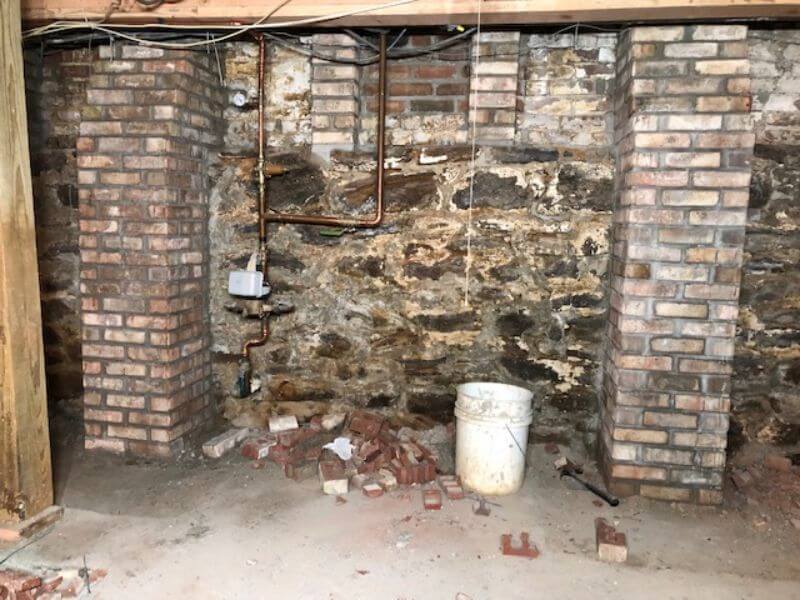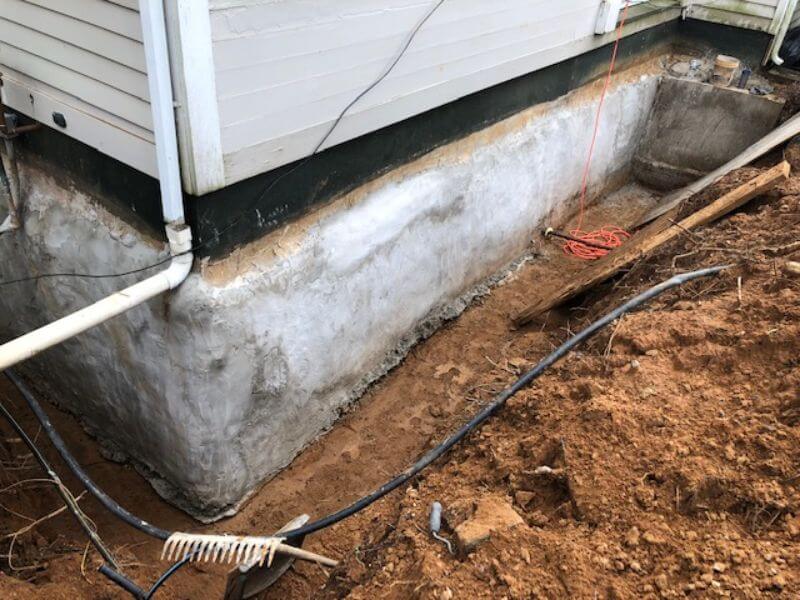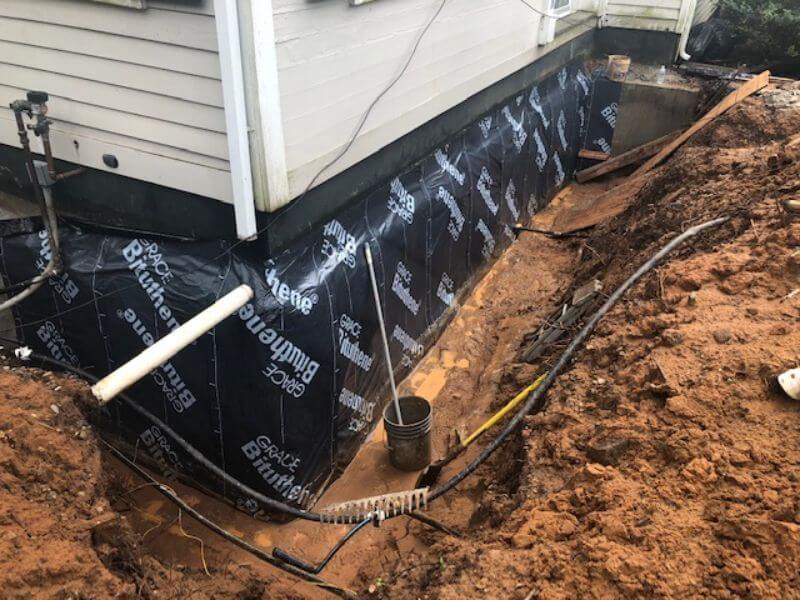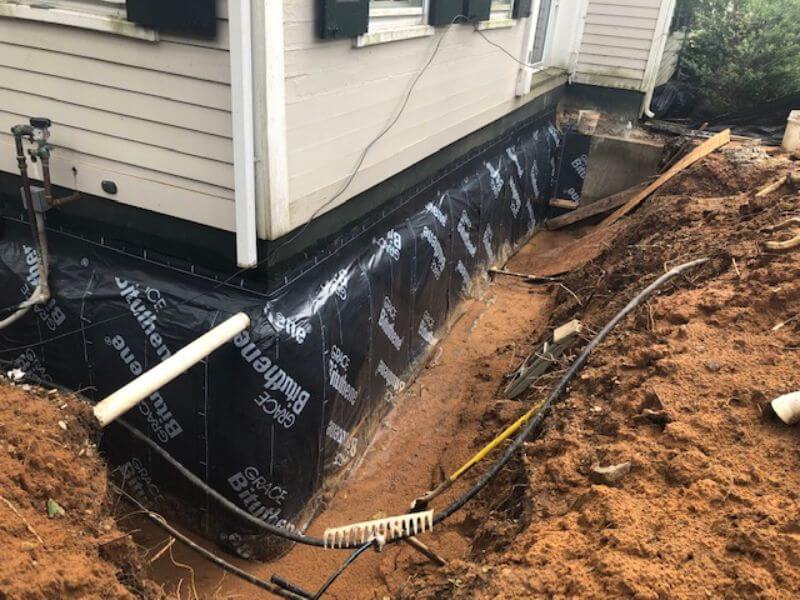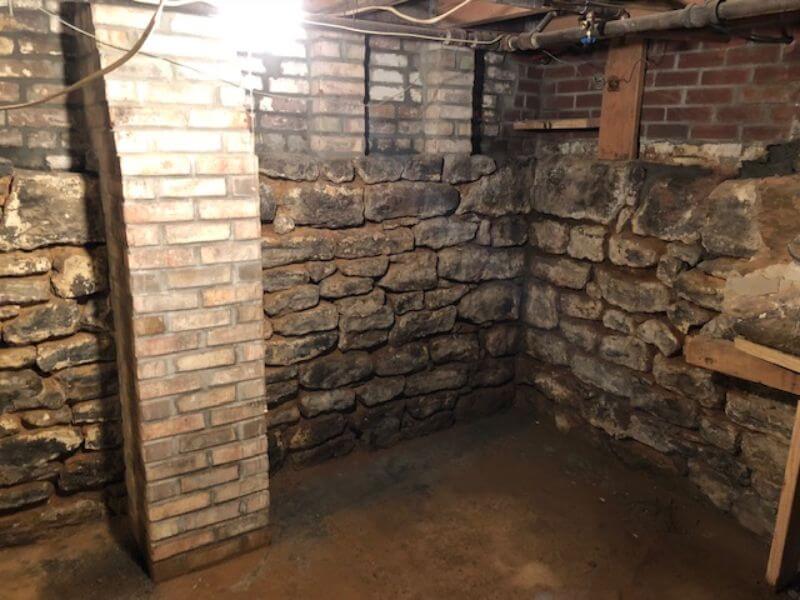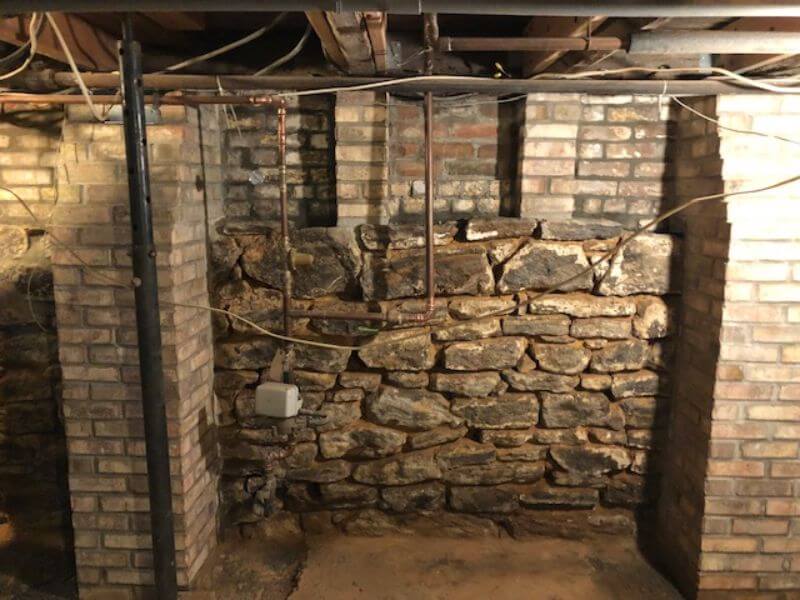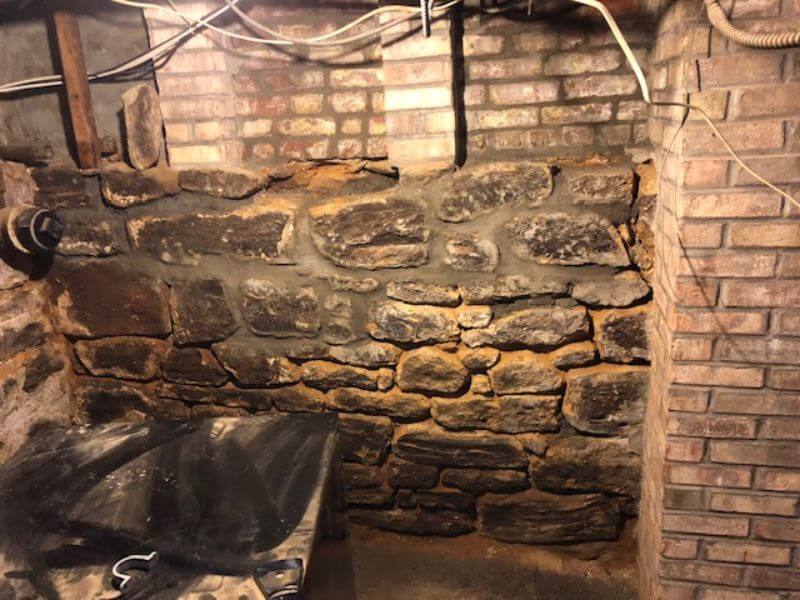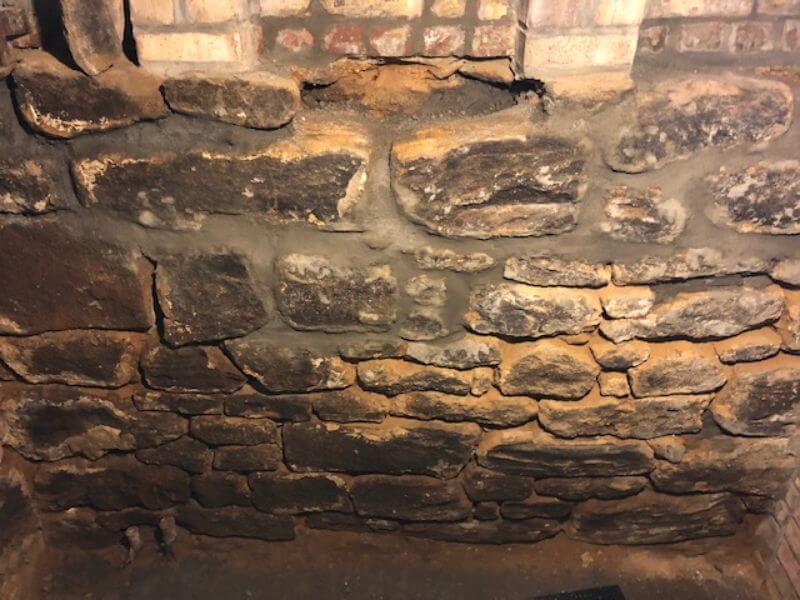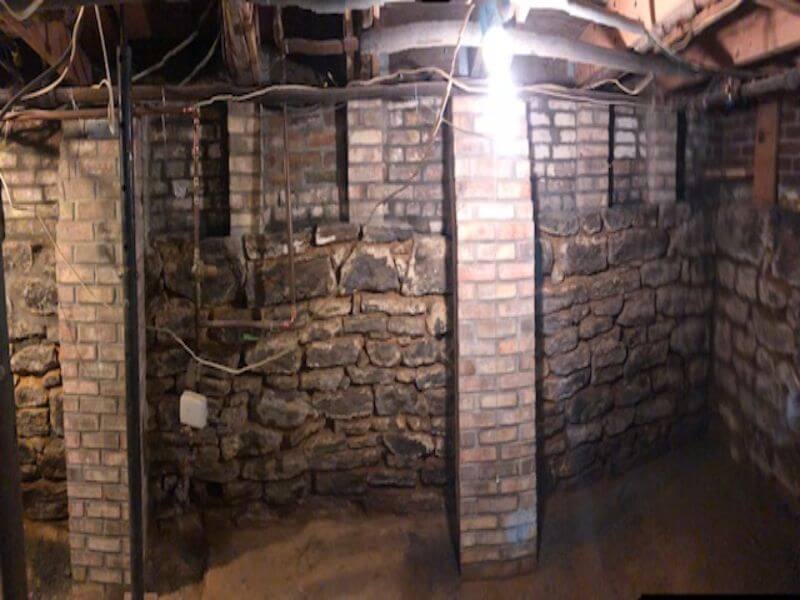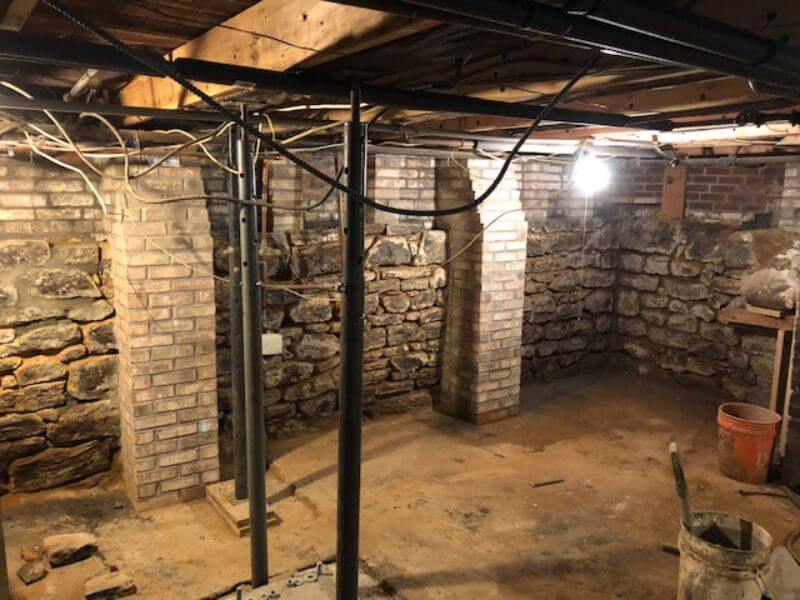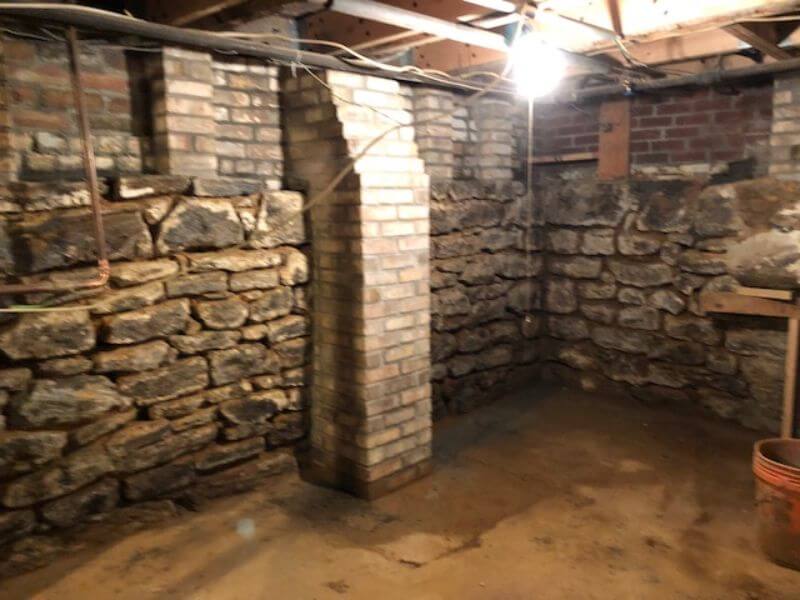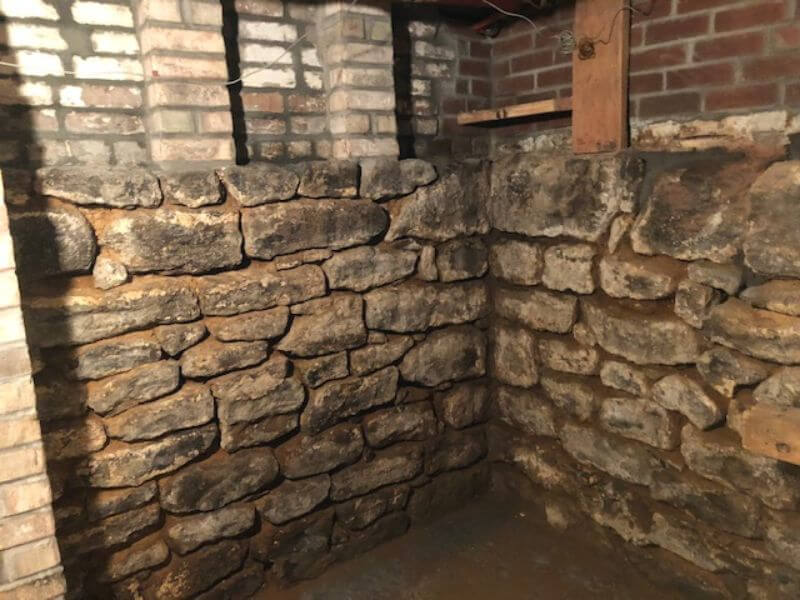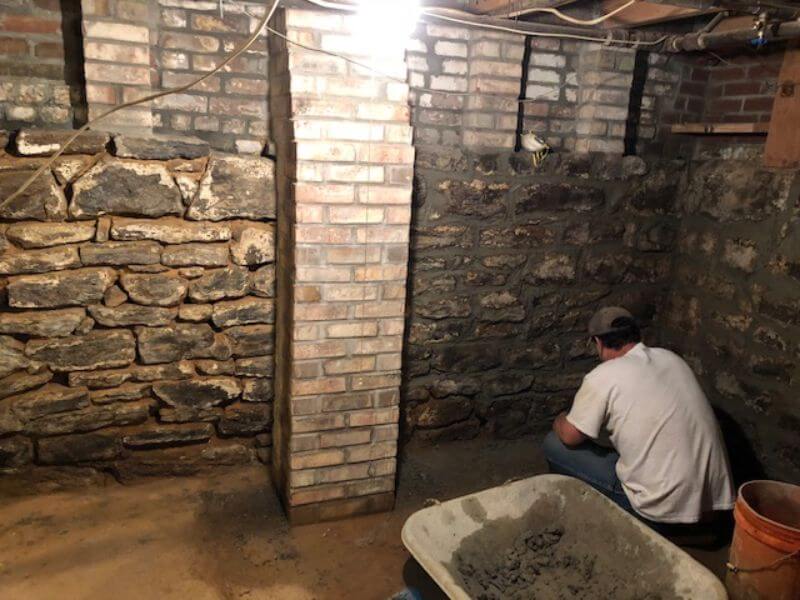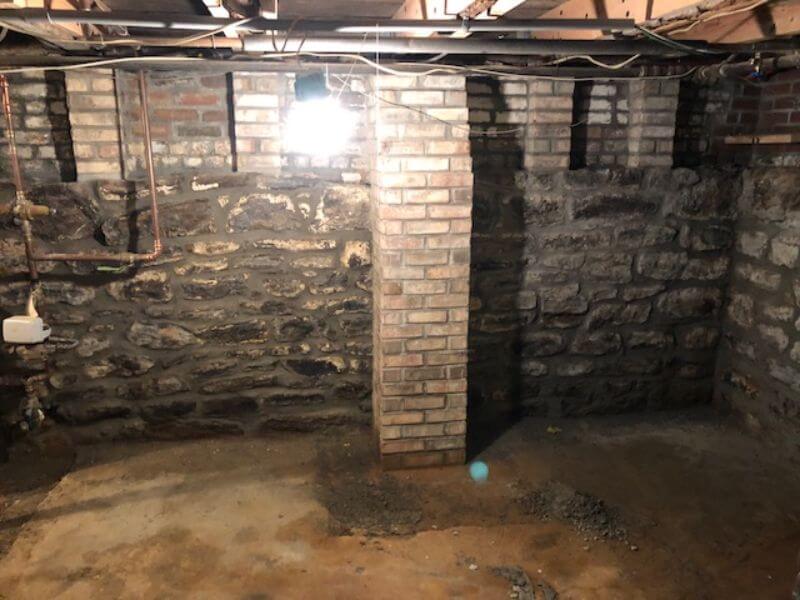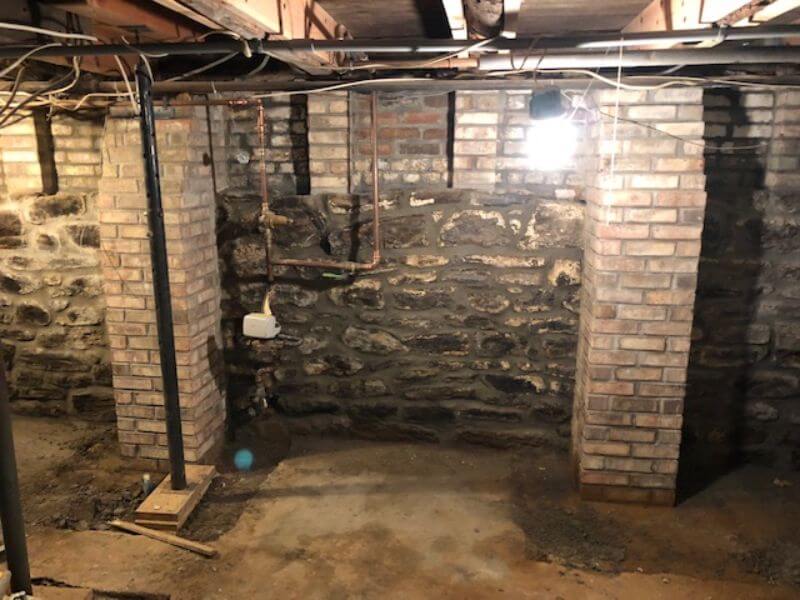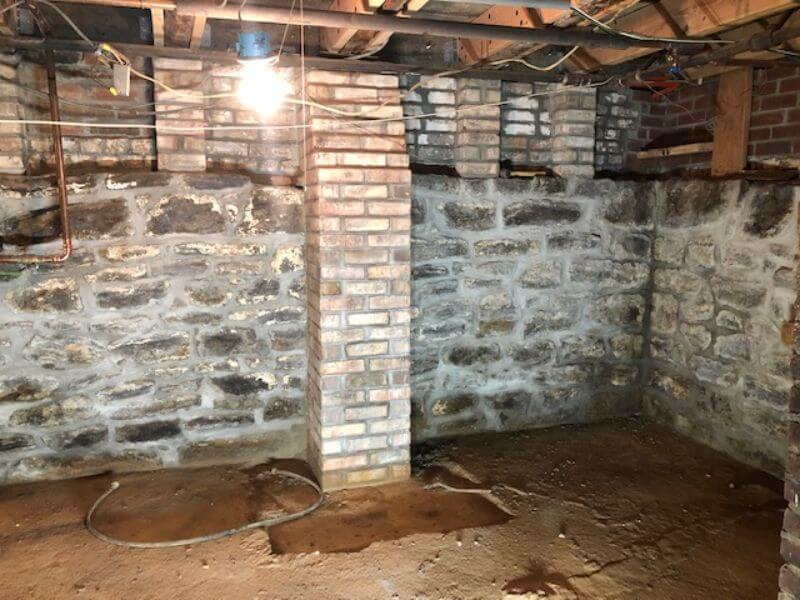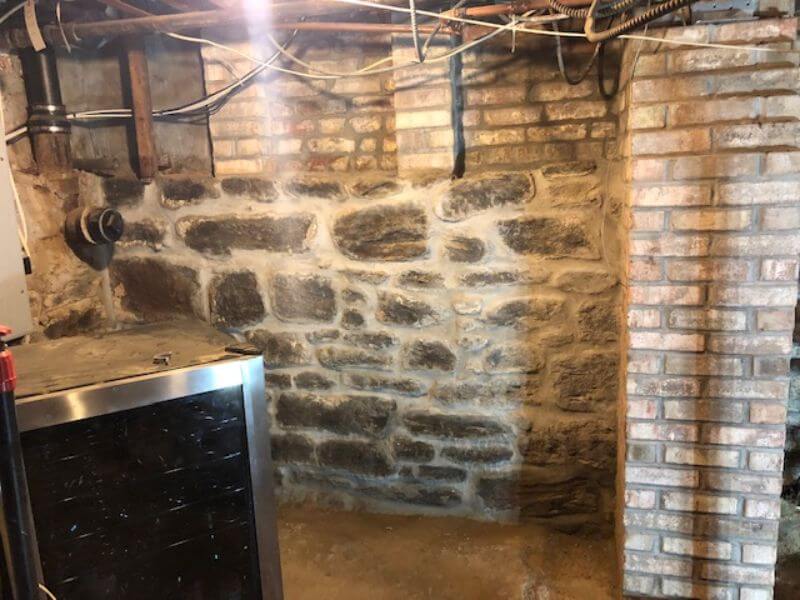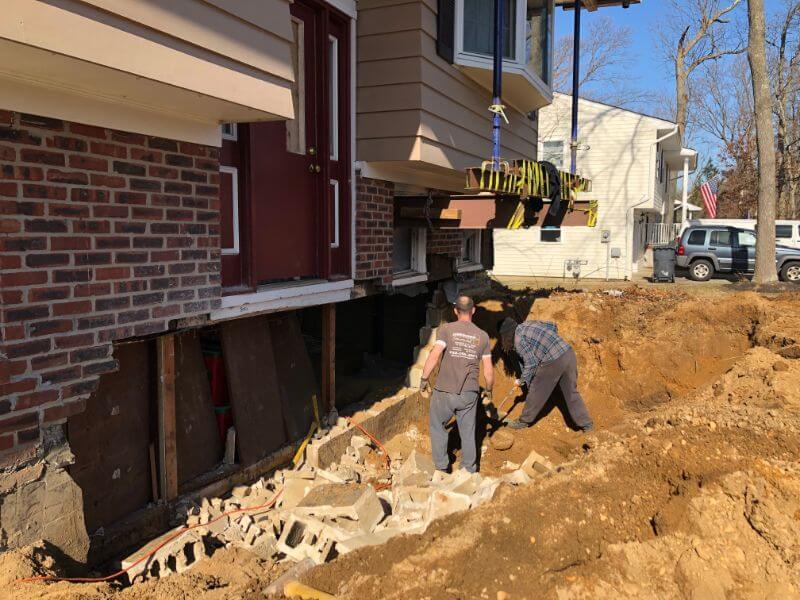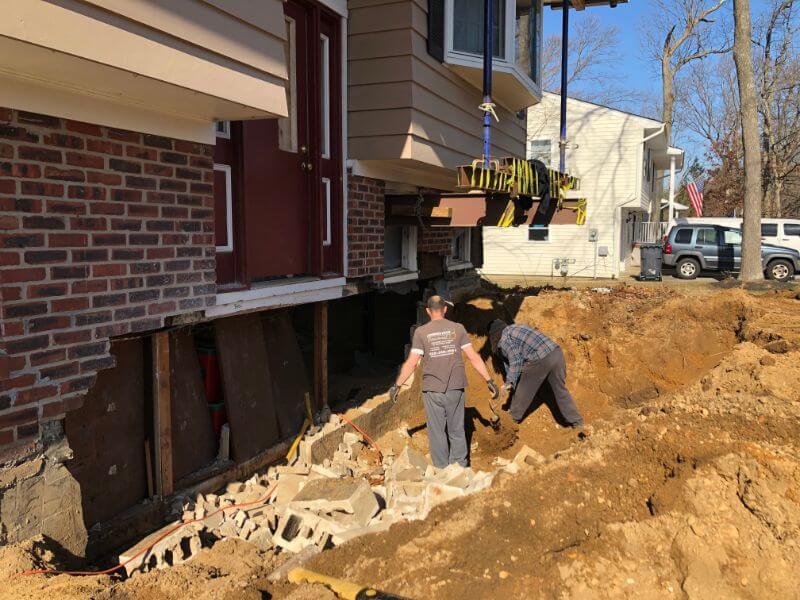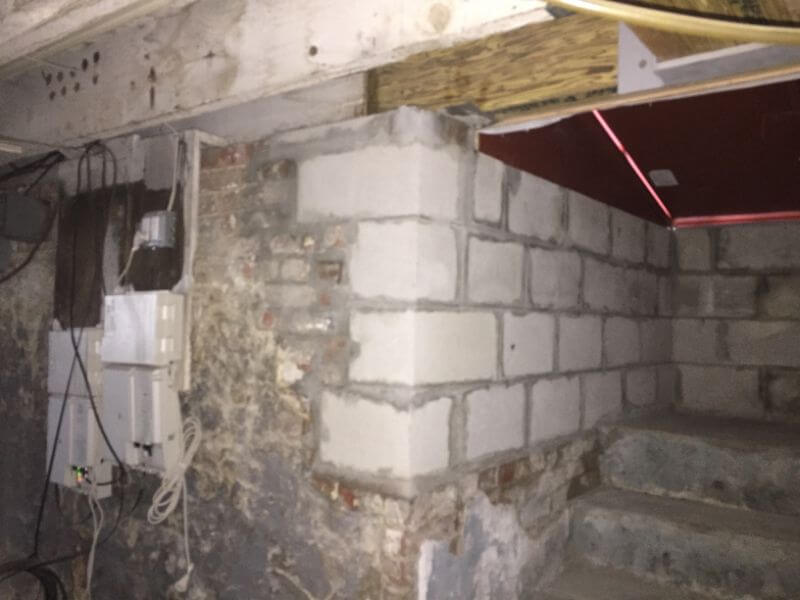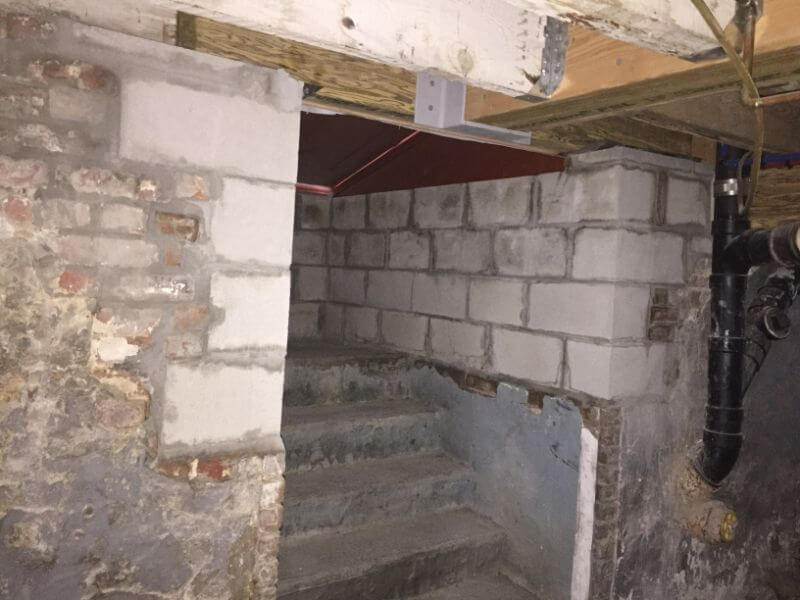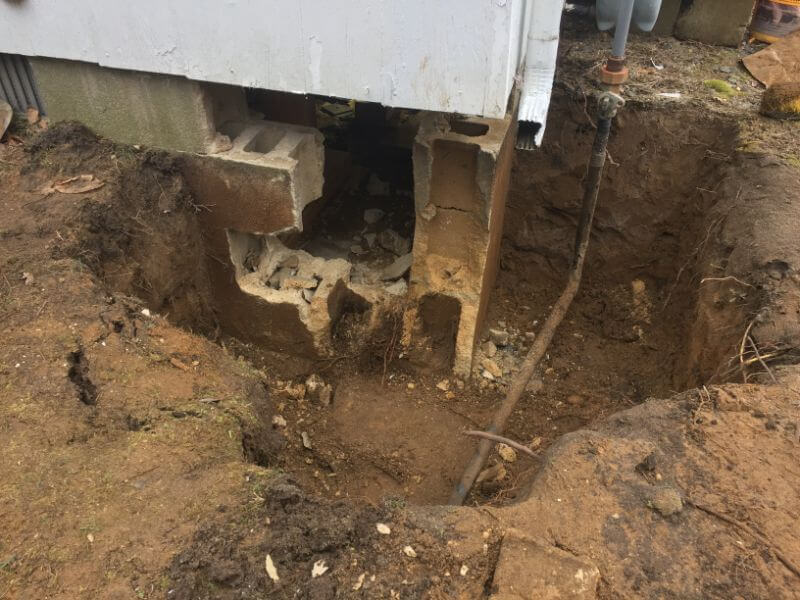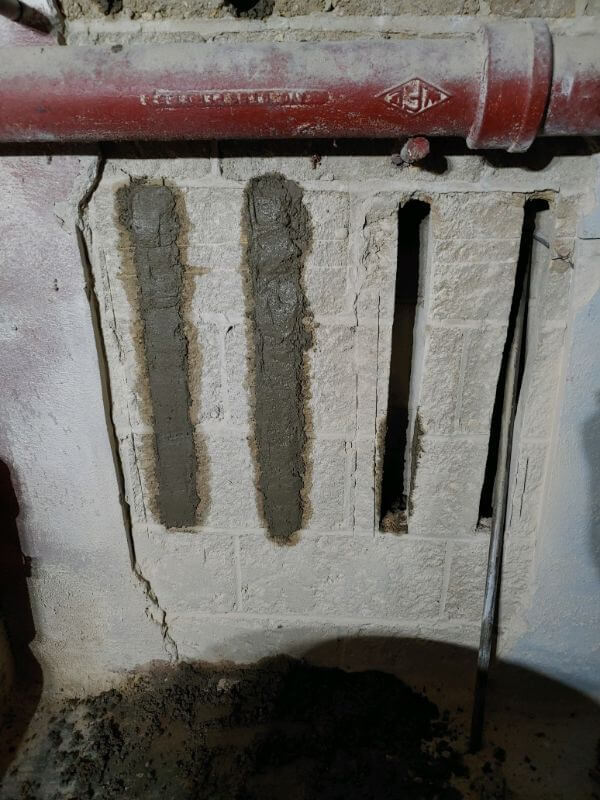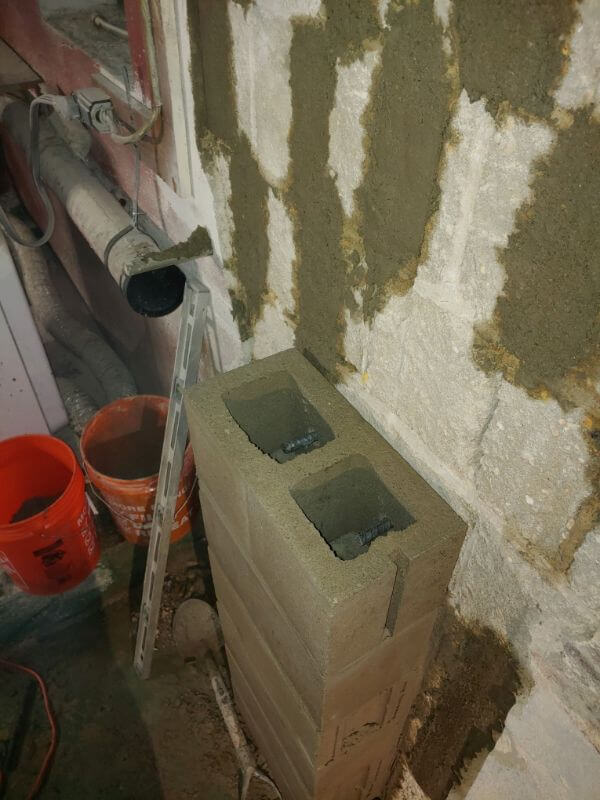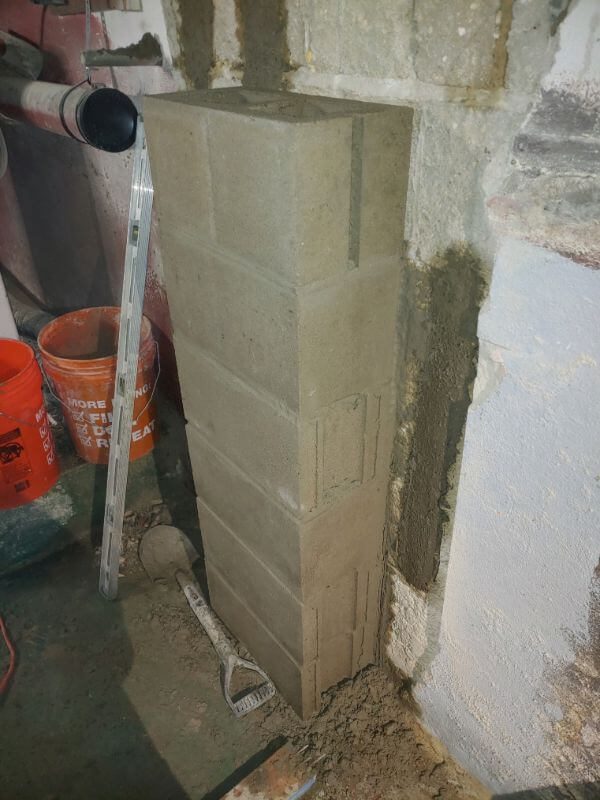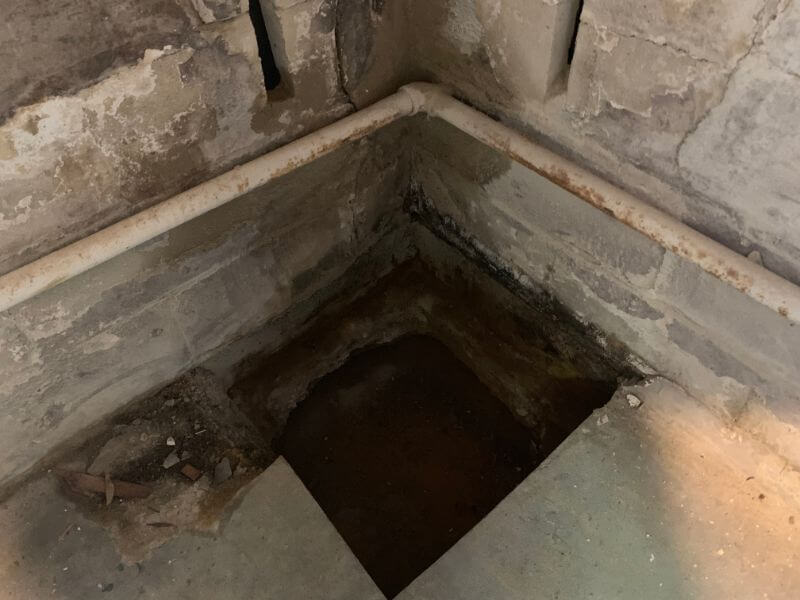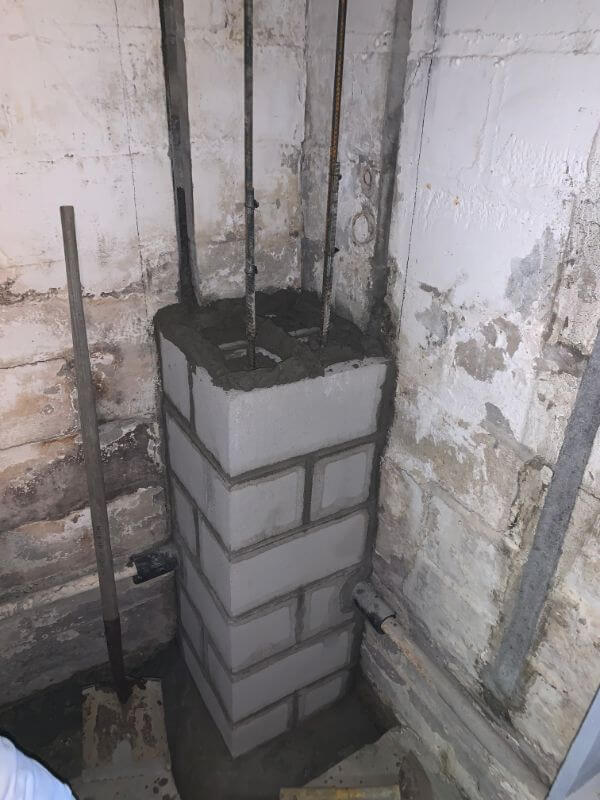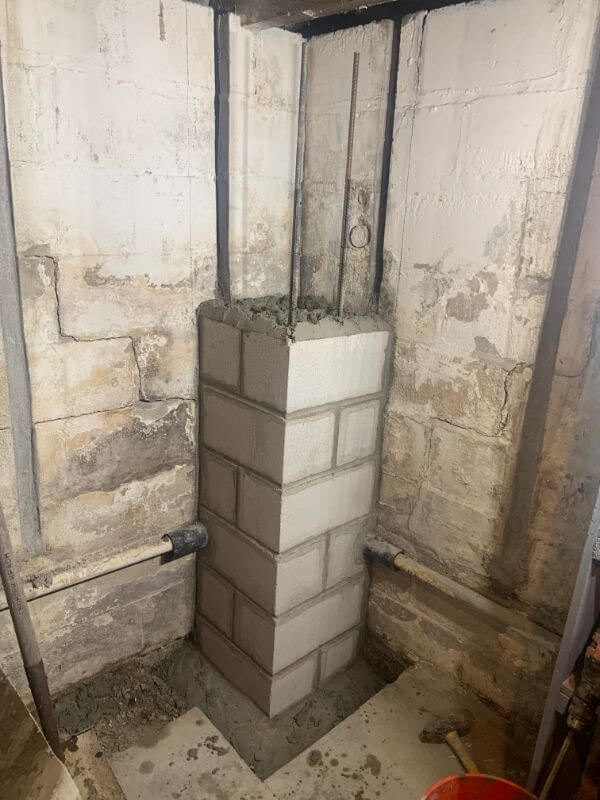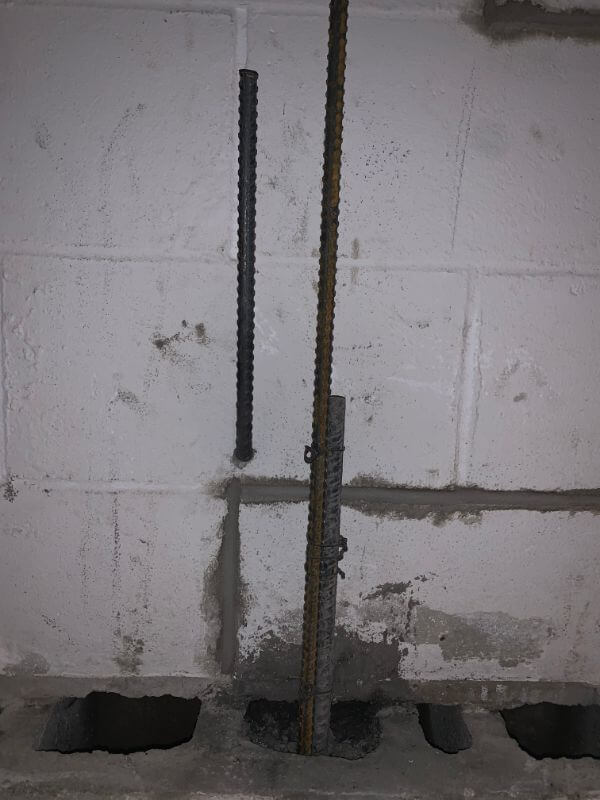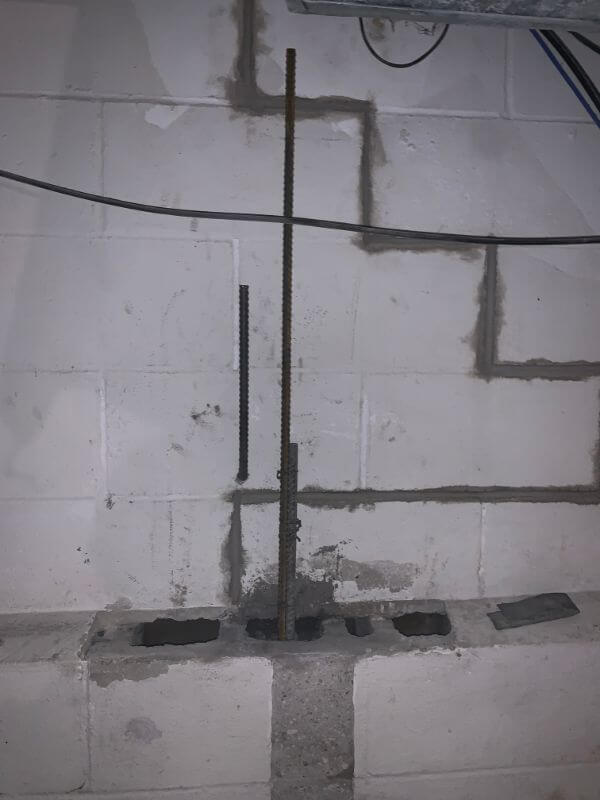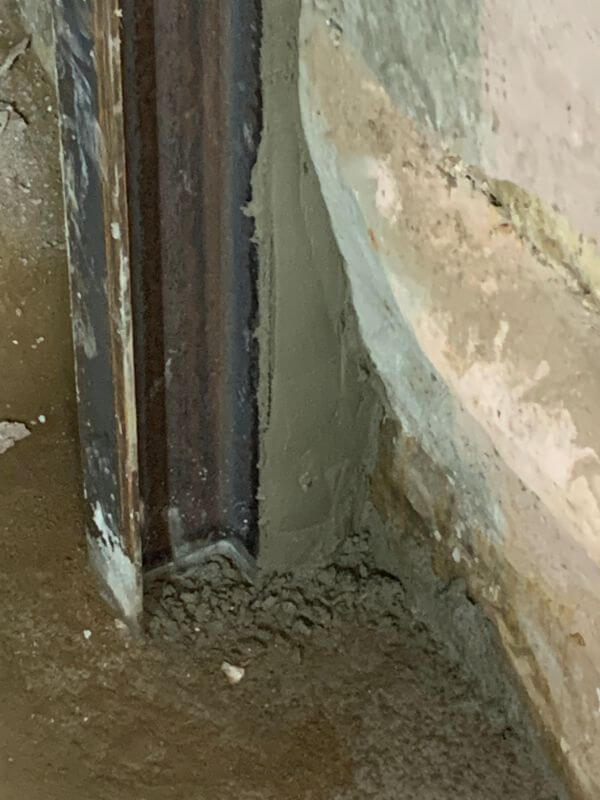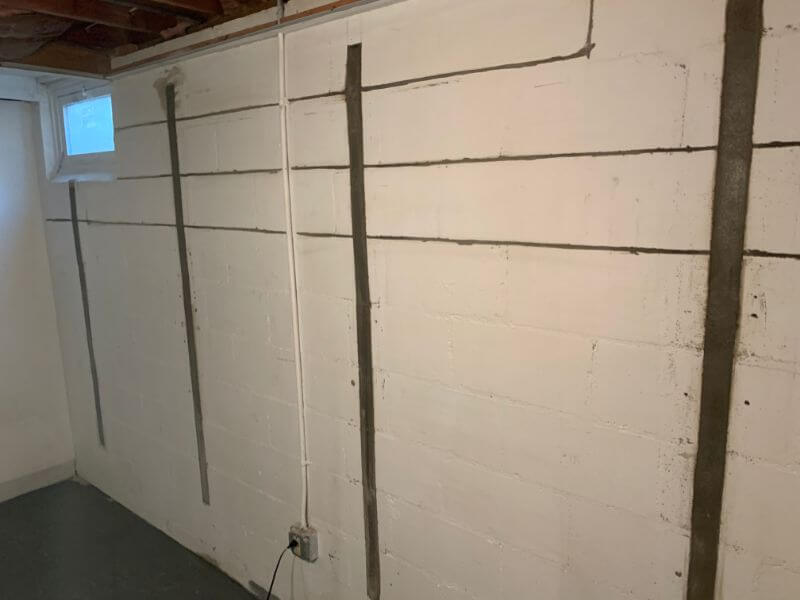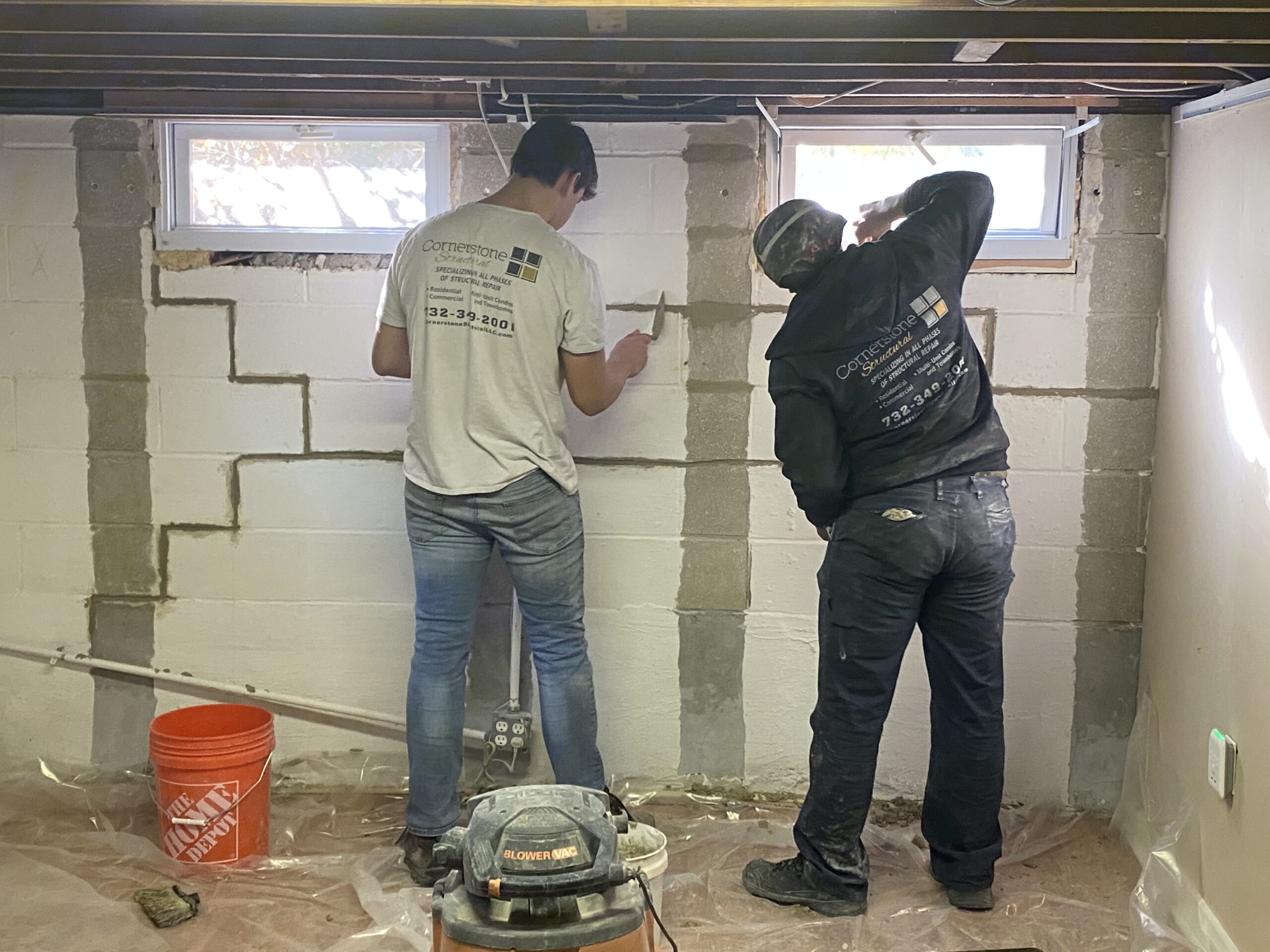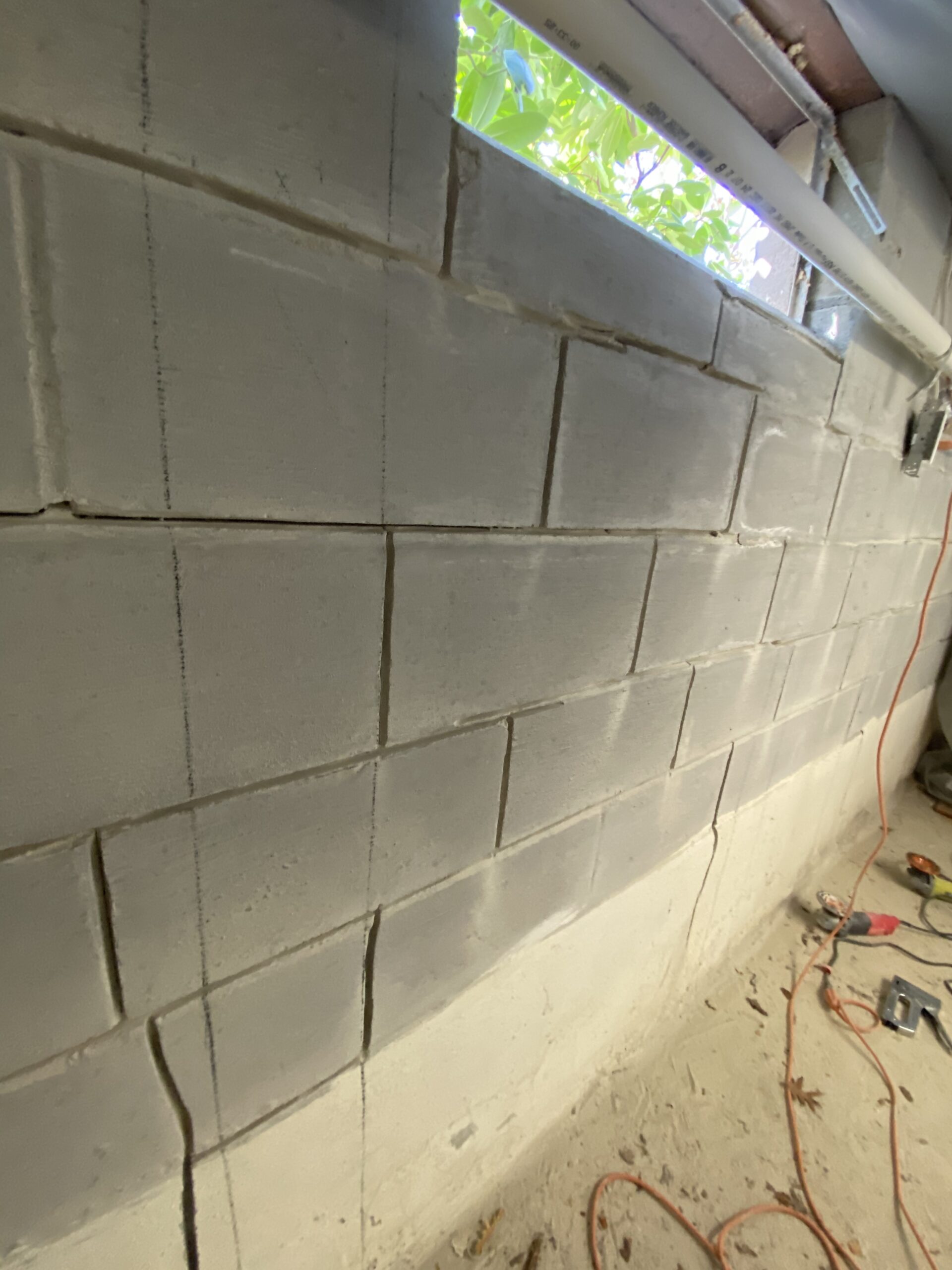 Double click to view the gallery in full screen.
It is well understood that the foundation is arguably the most important part of any building or home. Without a strong foundation, the rest of the property is susceptible to many structural deficiencies. As a result, it is important to ensure that your foundation is not currently in need of a repair.
Signs That You Are in Need of a Foundation Repair
Here are some things you may notice in your property that are usually signs of a foundation issue:
Cracks in Walls
Doors or Windows That Stick
Cracks in Floors
Uneven Floors
Cracks in Concrete Beneath Home/Building
Cracks in Concrete in Basement Walls
If you notice any of these signs, it is important to contact a professional foundation repair company, such as Cornerstone Structural, to have the issue diagnosed as soon as possible.
Why It Is Important to Have Your Foundation Repaired As Soon As Possible
Delaying the repair will cause more damage to your property. This also means that it will cost more to have it repaired. Property owners can save thousands of dollars by addressing foundation problems as soon as they are noticed. In addition, any home/building inspection that reveals concerns with the current state of the foundation could prevent a sale of your property.
Why You Should Hire A Structural Repair Company Instead of A Waterproofing Company
We have experience in all of the specialized methods of structural and foundation repairs. Other companies who dabble in this field will not have the same end result as us. Therefore, it's important to hire a company that specializes in structural and foundation repairs.
If you feel you need a foundation repair, then give us a call! Our professionals will help you diagnose the issue to make certain that a repair is needed and guide you through the process.